In what could be a significant move for Apple Inc., the tech giant is expected to make a groundbreaking announcement at its annual Worldwide Developers Conference (WWDC) in California today, on Monday, June 5th, 2023. The event will be live-streamed on Apple's website and YouTube, commencing at 10:00 a.m. PT/1:00 p.m. ET.

All eyes are on the company as it prepares to unveil its much-anticipated mixed-reality headset, rumored to be named "Reality One" or "Reality Pro". This launch will mark Apple's most significant product introduction since the highly successful Apple Watch release back in 2015. This device promises to combine both virtual reality (VR) and augmented reality (AR), revolutionizing how users interact with computers and the world around them.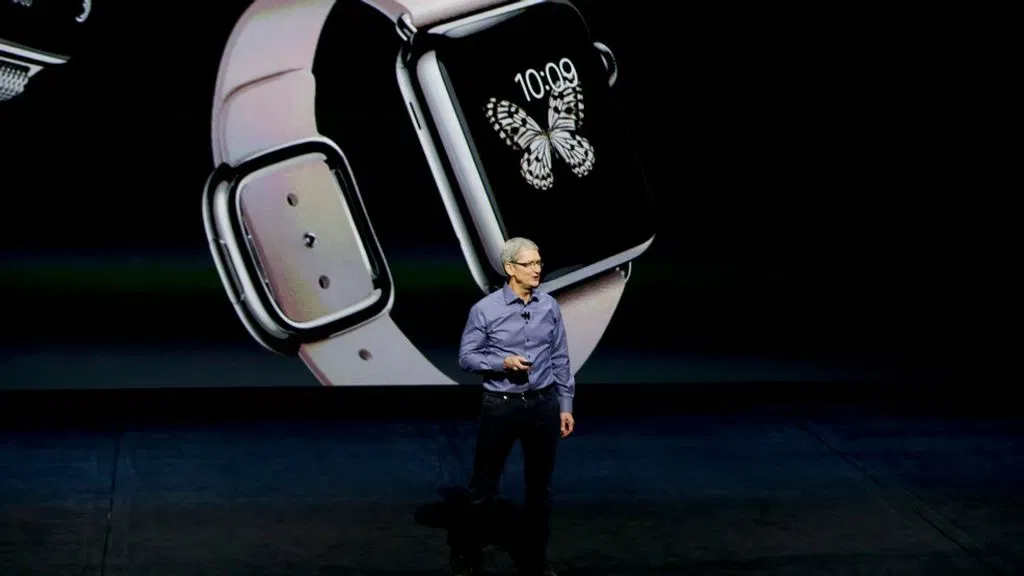 According to reports from various media outlets, the new Apple device will come equipped with specially developed software and is expected to carry a price tag of approximately $3,000. The headset's design is said to embody the sleek aesthetics characteristic of the Apple product family, resembling a pair of modern ski goggles. "Reality Pro" will feature an iOS-like interface, immersive video display, and integrated cameras and sensors. Users will have control over the device through hand gestures, eye movements, and voice commands using Siri. Moreover, the headset is rumored to incorporate an outward-facing display, enabling onlookers to interact with the wearer through eye movements and facial expressions, bridging the gap between virtual and real-world interactions.
Sources suggest that Apple's headset will boast a range of apps encompassing gaming, fitness, and meditation, while also providing access to popular iOS apps like Messages, FaceTime, and Safari. For instance, the FaceTime option aims to create a virtual reality experience by rendering a user's face and full body, fostering the impression of being in the same room.
While Apple has previously focused on augmented reality features for its existing devices, this new venture signifies a bold step into the realm of mixed reality, where the lines between the real and digital worlds converge. By embracing this new generation of technology, Apple aims to rival Meta, the parent company of Facebook, in the race to dominate the landscape where reality and virtuality intertwine.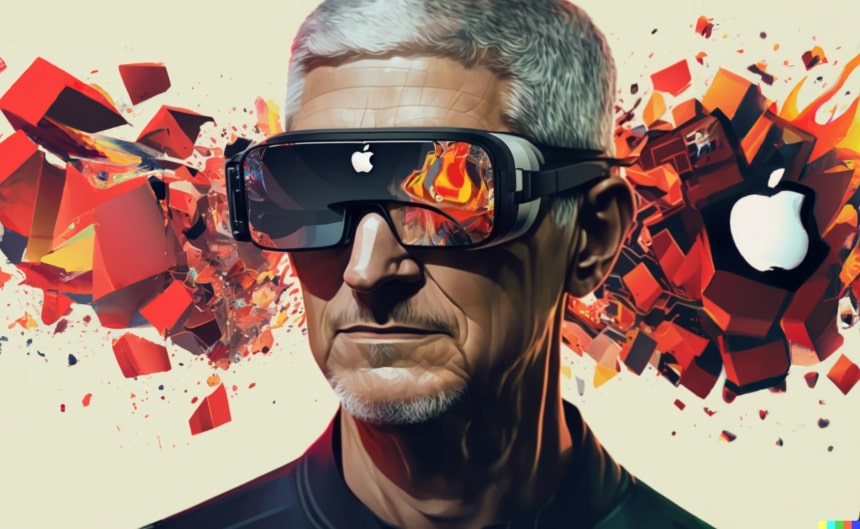 Although expectations are very high for Apple's entry into mixed reality, the lofty price of the headset may prove to be a sticking point for many eager fans. Industry analysts, including Wedbush Securities' Dan Ives, have speculated that the high price point could dampen initial sales. Ives estimates that during the headset's first year on the market, Apple may sell a relatively modest 150,000 units. This figure pales compared to the staggering 200 million units of iPhones the company typically sells annually, illustrating the potential challenges Apple may face in this emerging market.
However, the headset unveiling is just one of several major announcements expected at the WWDC. Apple is set to showcase an extensive lineup of software updates that will redefine user experiences across its most popular devices, including the iPhone and Apple Watch.
In addition, Apple may provide a glimpse into its plans for integrating artificial intelligence (AI) into more of its products and services, positioning itself to keep pace with the intense competition surrounding AI technology in Silicon Valley. Reports suggest that Apple will offer a sneak peek of AI-powered digital coaching services to motivate individuals to exercise, improve sleep patterns, and adopt healthier eating habits. The specifics of how this service will function remain undisclosed, but it comes as major tech companies race to introduce AI-powered solutions following the viral success of ChatGPT.
As many of Apple's competitors have already outlined their AI strategies, this event presents an opportune moment for Apple to present its own vision and advancements in this rapidly evolving field.
As the clock ticks closer to the grand unveiling, all eyes are on Apple and its plans to make a significant impact in the mixed-reality space. Will the "Reality Pro" headset live up to the hype and position Apple as a formidable competitor to Meta in the race to shape the future of technology? Only time will tell, but one thing is certain: the world is eagerly awaiting this groundbreaking announcement from one of the industry's most influential players.