OpenAI has released an iOS app for ChatGPT - popular AI chatbot, which has been on everyone's lips for six months now. We explored what this undoubtedly revolutionary app is all about.
The main thing is the ChatGPT app is FREE. Using it, users are able to sync chat history with the web and use voice input feature, supported by OpenAI's open-source speech recognition model Whisper. The app is now available for download on iPhones and iPads from the App Store, initially rolling out in the United States and expanding to other countries in the coming weeks. Android users will also have to wait a bit - as the company noted, the Android version of the application will be available "soon".
Until now, Microsoft's Bing app has been the primary means of accessing OpenAI's language models on mobile devices, providing access to the company's GPT-4-powered chatbot. However, with the advent of the official ChatGPT app, there is a high probability that a significant portion of these users will attract away from Microsoft. Microsoft has used access to its chatbot as a way to lure people toward from Bing and Edge. Furthermore, the launch of the official ChatGPT app is expected to put an end to the proliferation of and subscriptions to a large number of spam and fake apps that purport to offer access to the chatbot on mobile and other devices.
Naturally, the mobile version of ChatGPT challenges the same issues as its web counterpart, such as the bot's inclination to fabricate information confidently and concerns about privacy. OpenAI recently introduced the option for users to keep conversations private, although the app's homescreen still advises against sharing sensitive information.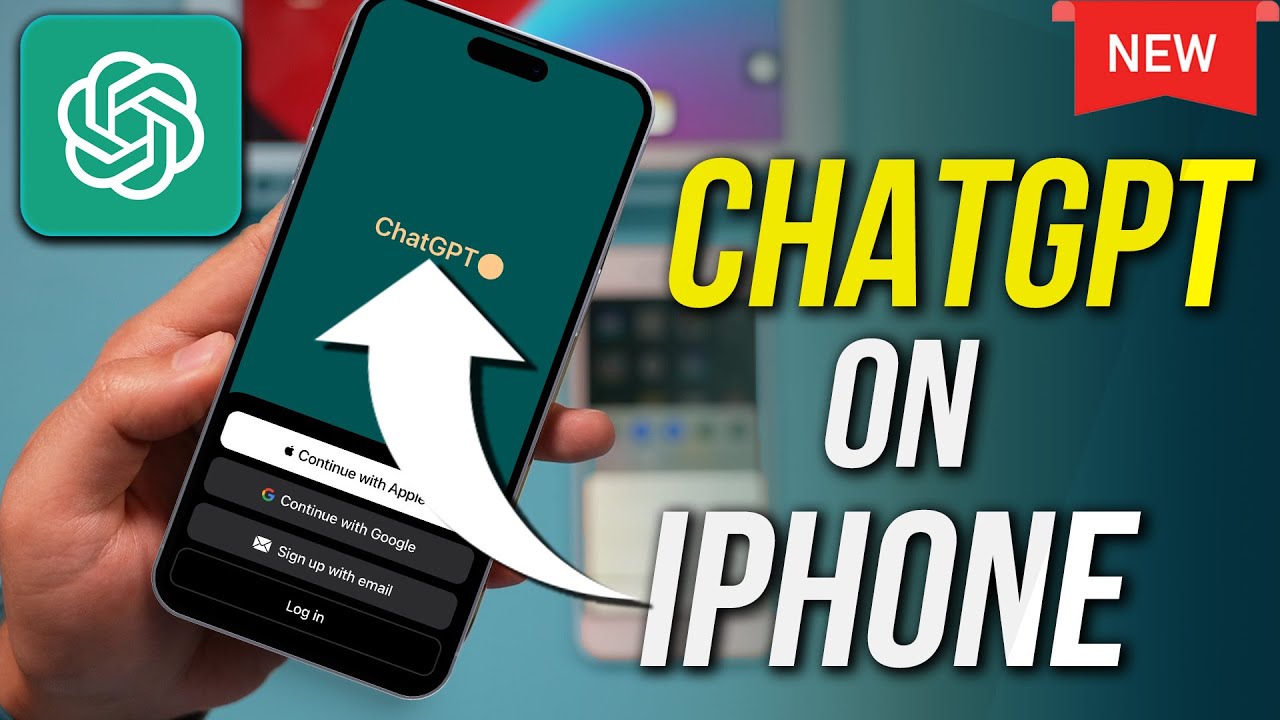 Of course, when you start using the ChatGPT mobile app, you may encounter the same problems as on the web version. Chief among them is the bot's tendency to falsify information with complete certainty, as well as privacy concerns. OpenAI has only recently introduced the ability for users to keep conversations private. However, the main screen of the program still contains a warning that sensitive information should not be shared on the platform. A recent speech by OpenAI CEO Sam Altman in Congress also confirms that users need to be careful with their requests. Altman gave a presentation to Congress on the risks that AI can pose to society, where he emphasized the need for protective measures.
Although the launch of OpenAI's mobile app is quite unexpected, there is no doubt that it will quickly gain favor with the audience, given the rapidly growing popularity of ChatGPT. Initially launched as an experiment, the chatbot quickly gained momentum among consumers who used it for a variety of purposes, from creating cryptocurrency forecasts to business applications. Although OpenAI has never officially confirmed these figures, external estimates suggest that by January of this year, the app had gained about 100 million users.
In February, OpenAI introduced a premium subscription called ChatGPT Plus, offering subscribers priority access and responses generated by the company's latest language model, GPT-4, at a monthly cost of $20.
As a reminder, on May 12, OpenAI announced the opening of access to plug-ins and Internet connection for ChatGPT Plus users.