DragGAN, a revolutionary AI app, is set to change the way we edit photos and art. With a simple drag across the image, users can effortlessly adjust and manipulate their visuals, making the editing process a breeze. It looks similar to Adobe Photoshop Warp at first glance, but unlike simply stretching pixels to create humorous or artistic effects, DragGAN goes beyond by regenerating previously non-existent areas of an image.
Although still in its early stages of development, DragGAN has already captured attention with its mesmerizing results. By tagging points on an image and dragging them, users can interactively edit their photos or artwork. Is it that simple? Yes! AI will do the rest.
Leveraging advanced AI capabilities, DragGAN maintains the integrity of the original image while enabling users to deform it using interactive points. This generative AI assists with the changes, ensuring smooth and accurate outcomes. The app allows you to work with images of various categories, including people, animals, cars, and landscapes, offering the flexibility to adjust image layouts, poses, shapes, and even facial expressions in photographs.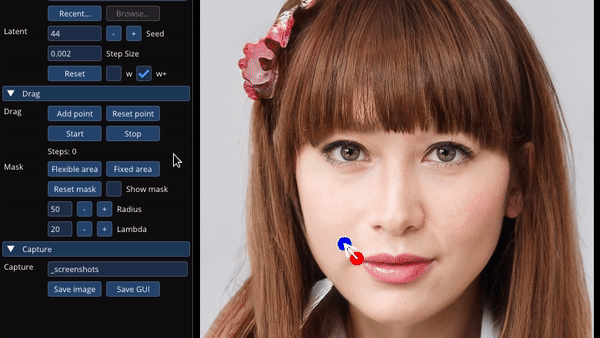 As the last month has shown, using AI tools to create and edit images is not always a good idea. Just think of the viral beer advertisement created with the help of Midjourney, which leaves a specific aftertaste after viewing. However, DragGAN promises to exceed expectations.
The research team behind DragGAN is enthusiastic about the possibilities it presents. They wrote: "Imagine being able to just "drag" any point of an image to exactly where you want it to be. That's what we're aiming to achieve with our new method, which we call DragGAN."
As noted by the DragGAN research team, this innovative approach consists of two main components: a feature-based motion supervision system that facilitates moving points to desired positions, and a novel point-tracking approach that keeps track of these points' locations. With DragGAN, users gain precise control over every pixel's placement, empowering them to deform images according to their creative vision.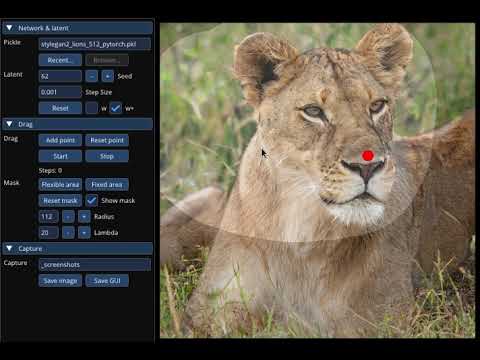 Currently optimized for 2D images, DragGAN's developers have plans to expand its capabilities to include 3D models in future releases. For more insights into upcoming AI apps, check out our article on OpenAI's ChatGPT App.
Previously, we also talked about Google's new AI-powered photo conversion feature Magic Editor.