Google has recently unveiled a range of new features and updates for Android phones, tablets, and Wear OS smartwatches. In a blog post, the tech giant stated that these offerings are designed to empower users by enabling them to acquire new skills, maintain productivity on the go, and safeguard their personal information.
Starting June 1, Android phones and tablets will receive a Reading Practice feature. This innovative tool assists new readers in improving their vocabulary and comprehension skills by providing access to a vast library of compatible children's ebooks on Google Play Books. Additionally, users will benefit from new widgets that bring Google TV, Google Finance, and Google News directly to their home screens. Moreover, Gboard's Emoji Kitchen now offers an exciting range of fresh emoji combinations.
Wear OS smartwatch users can also anticipate several new additions. They will have access to new tiles and watch face shortcuts for Spotify, enabling convenient music control on their wrists. Furthermore, residents of Washington, DC, and the San Francisco Bay Area will be pleased to know that their Wear OS watches can now be used to commute using their SmarTrip and Clipper cards via Google Wallet. Notably, Google has announced even more features for Google Wallet alongside these updates. Moreover, Wear OS users will enjoy the convenience of adding a tile for quick access to their to-do list or selected notes through Google Keep.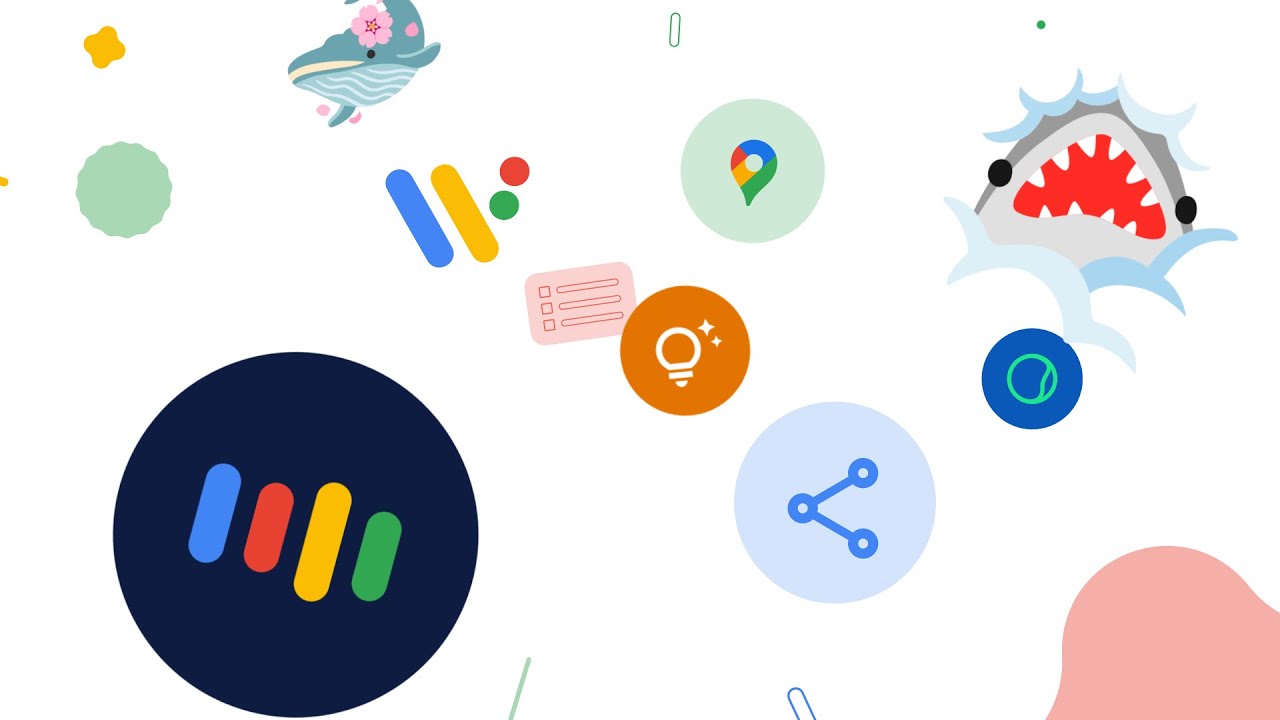 To enhance users' security, Google has extended its dark web report feature to most Google account holders in the United States. Users can now access the dark web report through the Google One website and app, allowing them to scan for any exposure of their Gmail address on the dark web. Moreover, Google One subscribers have the additional capability to scan for personal information such as their Social Security number.
These updates come on the heels of Google I/O, where the company unveiled some of the upcoming features in its Android 14 software. Although Android 14 is currently available in public beta, it is slated for an official release later this year.
Interestingly, this feature drop for Android and Wear OS arrives just days ahead of Apple's WWDC event, where iOS 17 is expected to be showcased. This initiative by Google demonstrates its commitment to ensuring Android remains innovative and beneficial for users even between major operating system releases.
With these new features and updates, Google continues to prioritize user experience and security. By delivering innovative solutions and enhancements, the tech giant strives to ensure that Android and Wear OS users have access to cutting-edge technologies and stay ahead of the curve.