Get ready for a groundbreaking announcement at Apple's Worldwide Developers Conference (WWDC) on June 5! According to renowned tech journalist Mark Gurman, Apple is set to reveal its long-awaited AR/VR headset, complete with its own xrOS operating system.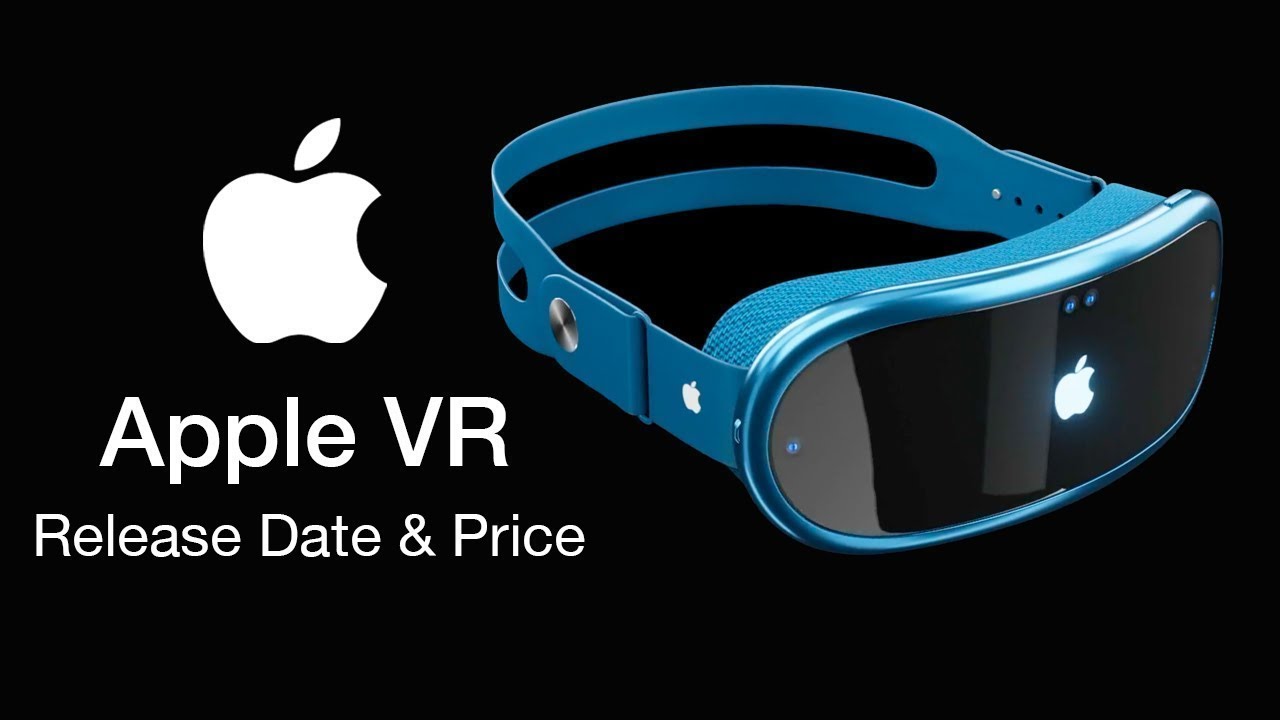 While some have expressed concern about the headset's delayed production timeline, Gurman remains confident that the device will make its debut at WWDC. And with the recent comments from Apple's CEO Tim Cook about the potential for AR to "enhance people's communication and connection," there's no doubt that this new product will be a game-changer.
But that's not all – Gurman also revealed that the WWDC showcase will include the device itself, as well as a new software development kit and platform that will allow developers to create innovative new apps. Therefore, to make things even more exciting, the keynote 2023 will feature a range of free online content, including sessions and labs. Also, an exclusive event ,namely in-person "special day" at Apple Park, will give randomly selected developers and students the opportunity to watch the keynote and State of the Union videos together, meet Apple teams, and participate in a variety of evening activities and much more.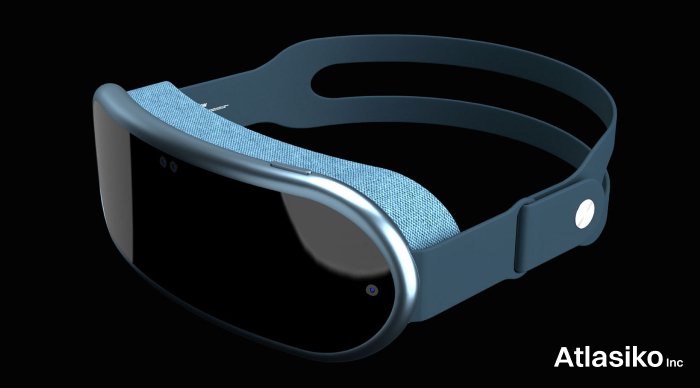 In conclusion, the notable Apple's AR/VR Headset will undoubtedly cause a storm of emotions in users. So don't miss out on the biggest tech event of the year – mark your calendar for June 5 and get ready to experience the future of technology and share your feedbacks to others.
Also, we wrote about Google's PaLM language model to improve Bard that will give the chatbot capabilities to enhance interaction with users giving them more precise responses.
Our report about New music startup by Apple's previous executives exactly shows the importance of support for creative individuals in all art spheres.
Don't hesitate to read all our recent news such as Turing test for a benchmark of ChatGPT's conversational abilities that highlights the most relative information about the model's result.