ChatGPT, the popular chatbot by OpenAI, is extending its reach to Android users next week, following its successful launch on iOS two months ago. Android users can now "pre-order" the app, and if its performance on iPhone is any indication, we can expect significant adoption in the coming weeks.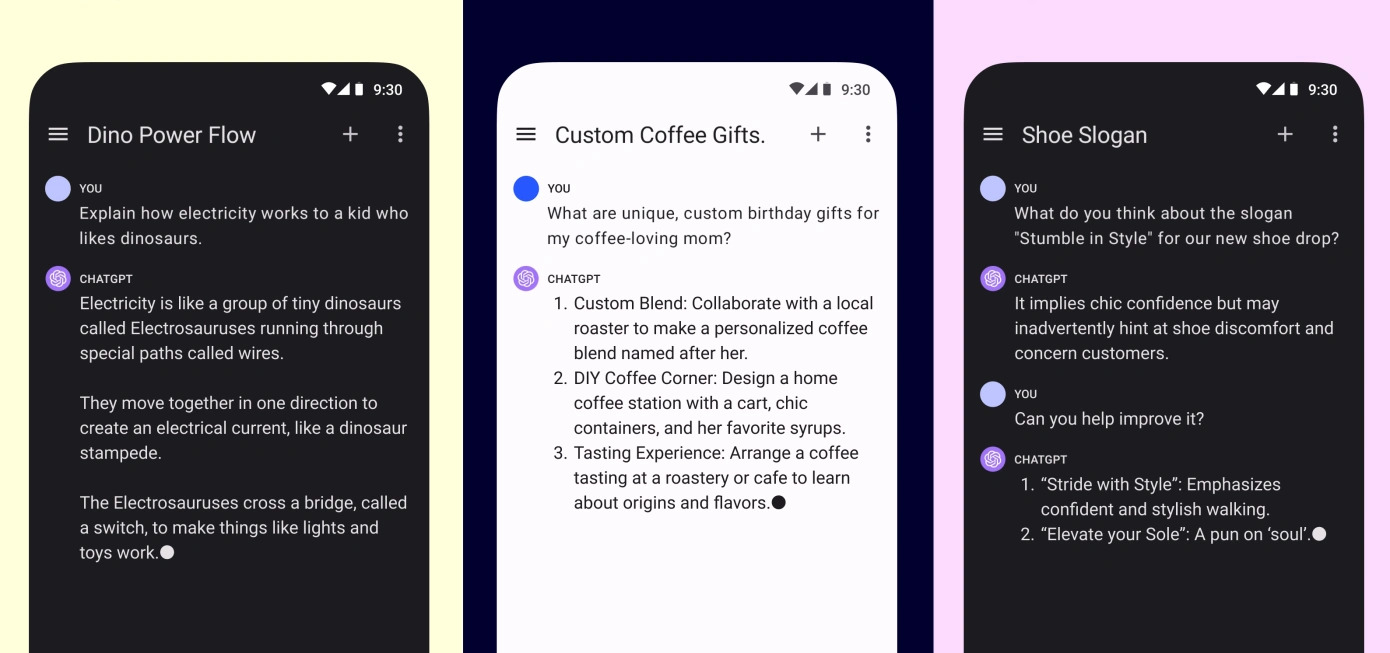 While ChatGPT can already be accessed through the web interface on mobile devices, the dedicated app offers a superior experience, which has proven to be highly compelling for users. During its debut on iOS, the app garnered an impressive half a million downloads in just one week, though it faced tough competition from Threads later on.
The ChatGPT on Android is expected to retain the same functionality as its iOS counterpart, providing most, if not all, of the features available on the web-based version. Users can seamlessly sync their conversations and preferences across devices, ensuring a smooth experience for those switching between iPhones and Androids.
While the ChatGPT app for Android will largely resemble the iOS version, it may not be entirely identical due to differences between the two mobile operating systems. Some features, such as Siri and Shortcuts integration introduced in June on iOS, may not directly transfer, but Android users can anticipate receiving similar functionalities.
OpenAI announced on Twitter that the Android app would start rolling out to users next week, initially likely in the U.S. There were no immediate mentions of release plans for other countries, but it's reasonable to expect the app to expand to additional regions in the following weeks or months. After its initial release, ChatGPT became available in a dozen more countries within a week.
For those eager to get their hands on the ChatGPT Android app, they can sign up to be notified of its launch by selecting "pre-register" on the Play Store. This will ensure that users can be among the first to access the versatile chatbot for Android devices as soon as it goes live.