Attention Google app users! Google is retiring the Google Now Launcher, which made its debut back in 2013 with the Nexus 5. The launcher, which was initially known as the Google Experience Launcher, offered users rapid access to Google Now cards while giving a clean, stock Android experience that reflected Google's design taste.
Although the Google Now Launcher was widely released to all Android 4.1+ devices in 2014 via the Play Store, it was slowly phased out in 2017 when Google announced that OEM launchers would have access to Google Now features. Since then, the Pixel Launcher has been the go-to choice for Google's own phones.
Now, Google has officially confirmed that the Google Now Launcher will stop working in April. The latest beta version of the Google app (14.14) reveals that "your launcher will change to your device's default launcher" once the Google Now Launcher is retired. While this change will only affect a small number of users, it's important to note that the Google Now Launcher was powered by the Google app, and downloading it was required to access and set it as your default launcher.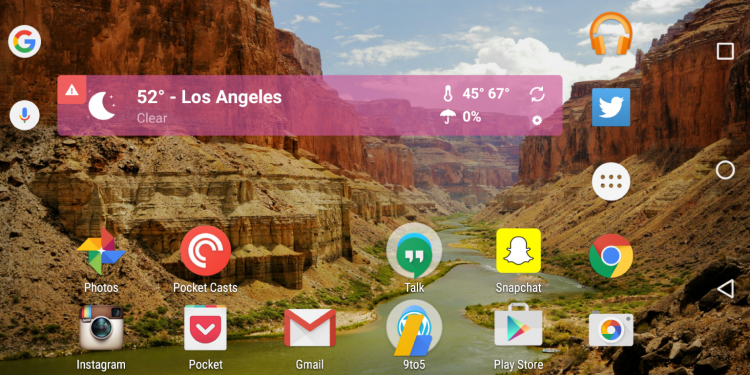 If you're one of the few who still uses the Google Now Launcher, you might want to hold off on updating your Google app to preserve the launcher for posterity. On the other hand, everyone else can look forward to a slightly smaller Google app when the GNL is removed. So, if you're ready for a change or simply looking to streamline your app collection, this could be the perfect opportunity to embrace a new launcher.
In conclusion, this change will impact some people, who use Google app features, with its limited capabilities.
We suggest you be more informed about recent IT news.
So, you can spend your time usefully and read about the latest reports such as Apple AR/VR headset and its xrOS operating system will be announced at WWDC 2023 .
Take a closer look at the game world and get acquainted with PlayStation VR2 unexpected start with sluggish sales that still remains the forecast of IDC research company.
Also, we wrote about Google's PaLM language model to improve Bard and mentioned PaLM's functionality for wider Bard's capabilities.