Introducing PlayStation VR2, the high-quality and comfortable headset that has taken the gaming world by storm. But with reports of sluggish sales just a month after launch, analysts are already raising concerns about its potential success. According to Bloomberg, Sony Group Corp. is expected to sell less than 300,000 units of VR2 headsets in its first weeks in the market renewing requests for a price cut.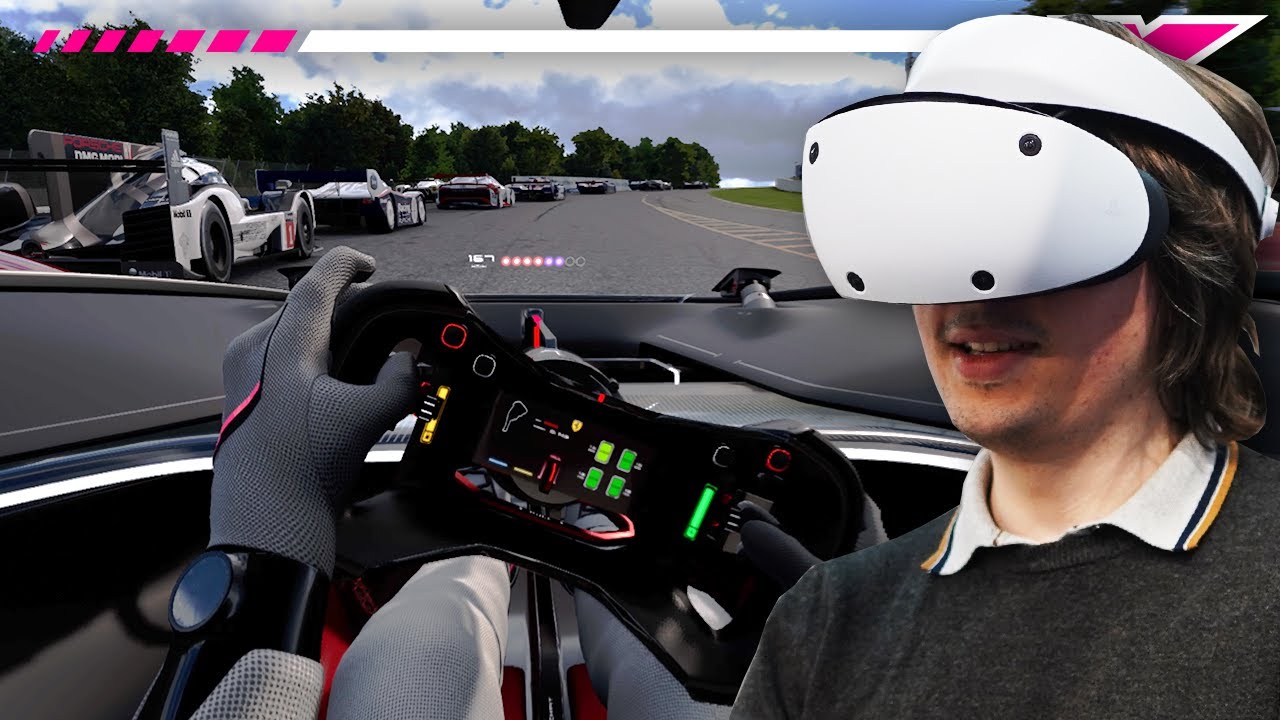 Despite the fact that the PS VR2 boasts decent games and is a premium product, some industry experts are questioning its ability to justify its high-end $550 price tag. Additionally to the headset, users need a PS5, which starts at $400, as well as games such as the $60 Horizon Call of the Mountain. Although Sony hasn't declared official sales figures yet, estimates by some analysts cause concerns about the company's recent VR play.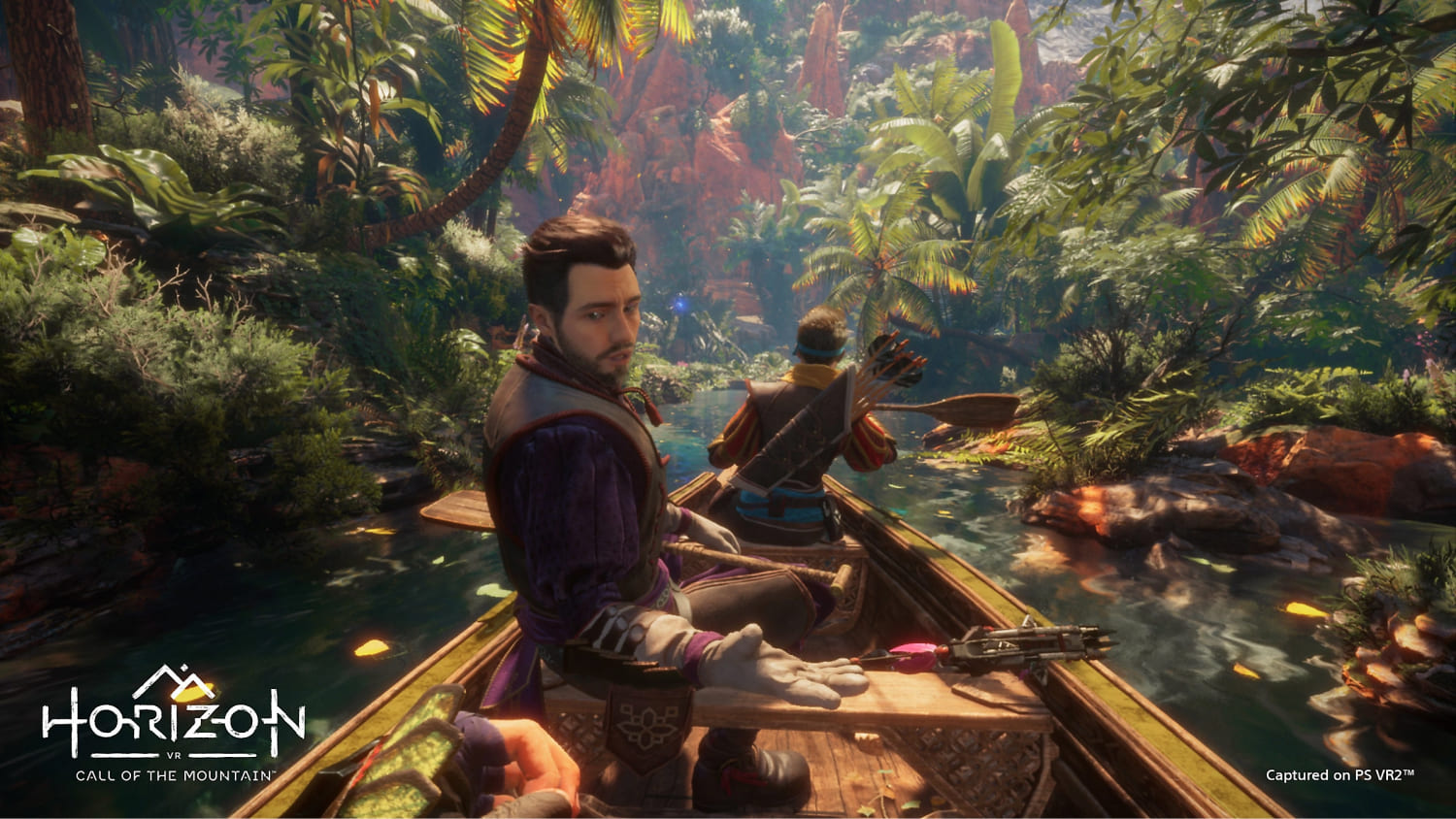 Research firm IDC told Bloomberg on March 29 that it expected Sony to only sell 270,000 units of the Play Station VR2 in its first month after launch. It is a stark contrast to the 2 million goal that Bloomberg has earlier reported formed on order requests to part suppliers (which Sony has determined as inaccurate). Francisco Jeronimo, IDC's vice president of data and analytics, stated "I suspect a price cut on the PSVR2 will be needed to avoid a complete disaster of their new product."
Launched at a time when Meta, the company behind Facebook, is cutting its financing in the virtual reality market, and it lacks a killer blockbuster game to aid achieve success among skeptics and newbies as well. It's a great additional investment at a time when plenty of players are used to just get a PS5 and call it a day. According to one user's tweet, Sony's console had its top sales month ever in February.
Since VR is a hot topic today due to the new Bloomberg article, just want to point out that VR and AR headset sales had been struggling going into February, with sales down more than 40% for the 6 month period ending January 2023. https://t.co/h6RG7Etg40

— Mat Piscatella (@MatPiscatella) March 30, 2023
In a sense, it looks like a moment of the original PS VR launch back in 2016. That headset didn't cause delight, and it took some time (6 months to be more precise) to break a million sales. Eventually, 5 million headsets were sold in general, which is a respectable result for a first try. However, in a maturing market where Meta was able to sell 20 million Oculus Quest 2s, this would be considered a catastrophe. It's difficul to imagine PS VR2 appearing anywhere near to that without an fast and dramatic price slash, or the VR adaptation mark about a vital Sony franchise that will be a headset exclusive.
Overall, the headset that has taken the gaming world by storm can really be a worthy accessory for many game lovers, and the slow sales can't be an indicator of quality. Especially since the numbers of sales have not yet been announced. Also, our previous news about Startups for ADHD adults reveals ways to prevent hyperactivity disorder that nowadays is being spread.
As well as earlier we wrote about Samsung to create advanced hardware solutions for the Metaverse which include VR/AR devices and much more gadgets aimed at enhancing the virtual experience.