Tinder, the popular dating app, is venturing into the world of artificial intelligence (AI) to enhance users' dating profiles. The company is currently testing the Tinder AI tool that automatically selects users' most attractive photos for their profiles, aiming to increase the likelihood of receiving the right swipes.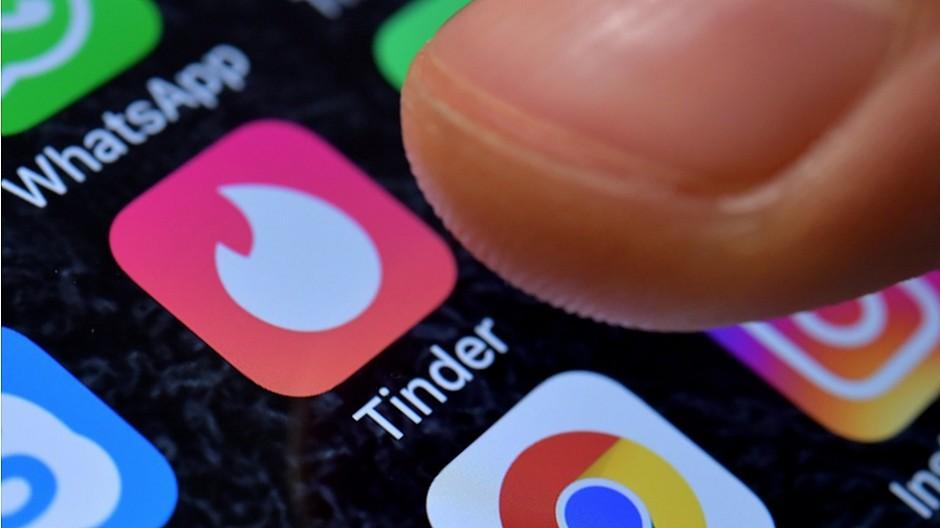 The AI tool analyzes a user's photo album and expertly curates the top five images that best represent them. Bernard Kim, the CEO of Tinder's parent company, Match Group, believes that AI can address users' concerns about selecting the perfect profile picture and alleviate the stress associated with this decision-making process. During a recent call with investors and analysts, Kim expressed confidence that AI can help users build more compelling profiles that truly showcase their personalities.
Match Group has ambitious plans to leverage generative AI in multiple initiatives, with the aim of reducing awkwardness and making the dating experience more rewarding. While Tinder continues to experiment with various AI features, it recently revealed its intention to employ AI to improve content relevancy and user outcomes, ultimately leading to fewer left swipes.
Mark Van Ryswyk, Tinder's chief product officer, hinted at the potential adoption of generative AI for bios. The feature is still in the early stages and only available in test markets, but it employs an AI system that suggests personalized text for users' "interests" and "relationship goals" sections.
A recent study conducted by Tinder indicated that approximately one-third of its members would gladly use generative AI to craft their profiles. The increasing presence of AI in dating apps, however, raises concerns about safety. Crystal Cansdale, head of communications at the dating app Inner Circle, acknowledged that while AI optimizes the dating app experience, the industry must also address potential issues related to scammers, spammers, and fake profiles.
The rise of AI-powered dating apps has sparked the emergence of new players in the market. Teaser AI offers the opportunity to chat with an AI versionі of someone before making a decision to swipe right or left. Blush allows users to practice their "relationship and intimacy skills" by interacting with its chatbot. Meanwhile, Flamme AI presents an AI-powered "ask me anything" tool for users seeking advice on various relationship matters.
Other established dating apps are also integrating AI into their platforms. Bumble, for instance, introduced AI technology to detect and combat unsolicited nude images. Whitney Wolfe Herd, Bumble's CEO, has expressed the possibility of using AI to simplify the process of creating an online dating profile.
Generative AI is set to play a pivotal role in helping users find their perfect matches, according to Tinder. Meanwhile, OKCupid plans to incorporate AI-written matching questions into its app following a positive response to its ChatGPT-generated questions.
A recent study conducted jointly by cybersecurity firm Kaspersky and Inner Circle investigated the impact of the ChatGPT chatbot on the dating world. The study revealed that more than half of single men would consider using chatbots to engage with potential dates, and over 52% would use them to increase their interactions on dating apps. However, only 37% of respondents were open to using AI to enhance their dating profiles.
As dating apps increasingly embrace AI technologies, the industry must strike a balance between optimizing user experiences and addressing potential safety concerns. With the power of AI, the dating landscape continues to evolve, promising exciting opportunities and challenges for both users and app developers alike.