AI Chatbots to boost popularity in a dishonest way
AI Chatbots to boost popularity in a dishonest way
"As an AI language model," a phrase that absorbed the Internet
Sites that use bots to boost their popularity
Can AI Chatbots replace real people?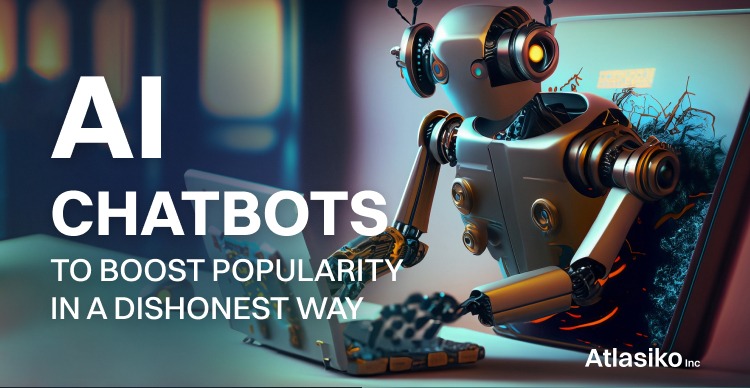 64491e1eb3a28668a14522d7
Author of articles and news for Atlasiko Inc. I do my best to create qualified and useful content to help our website visitors to understand more about software development, modern IT tendencies and practices. Constant innovations in the IT field and communication with top specialists inspire me to seek knowledge and share it with others.