The tech industry is now flooded with newly emerging technologies that quickly become well-accepted development trends. Artificial intelligence is currently considered the most distinguished among them. The rise of AI-generated Disney and Pixar characters movie posters has become a prominent trend, with enthusiasts now using these creators to craft Disney Pixar dog AI movie posters.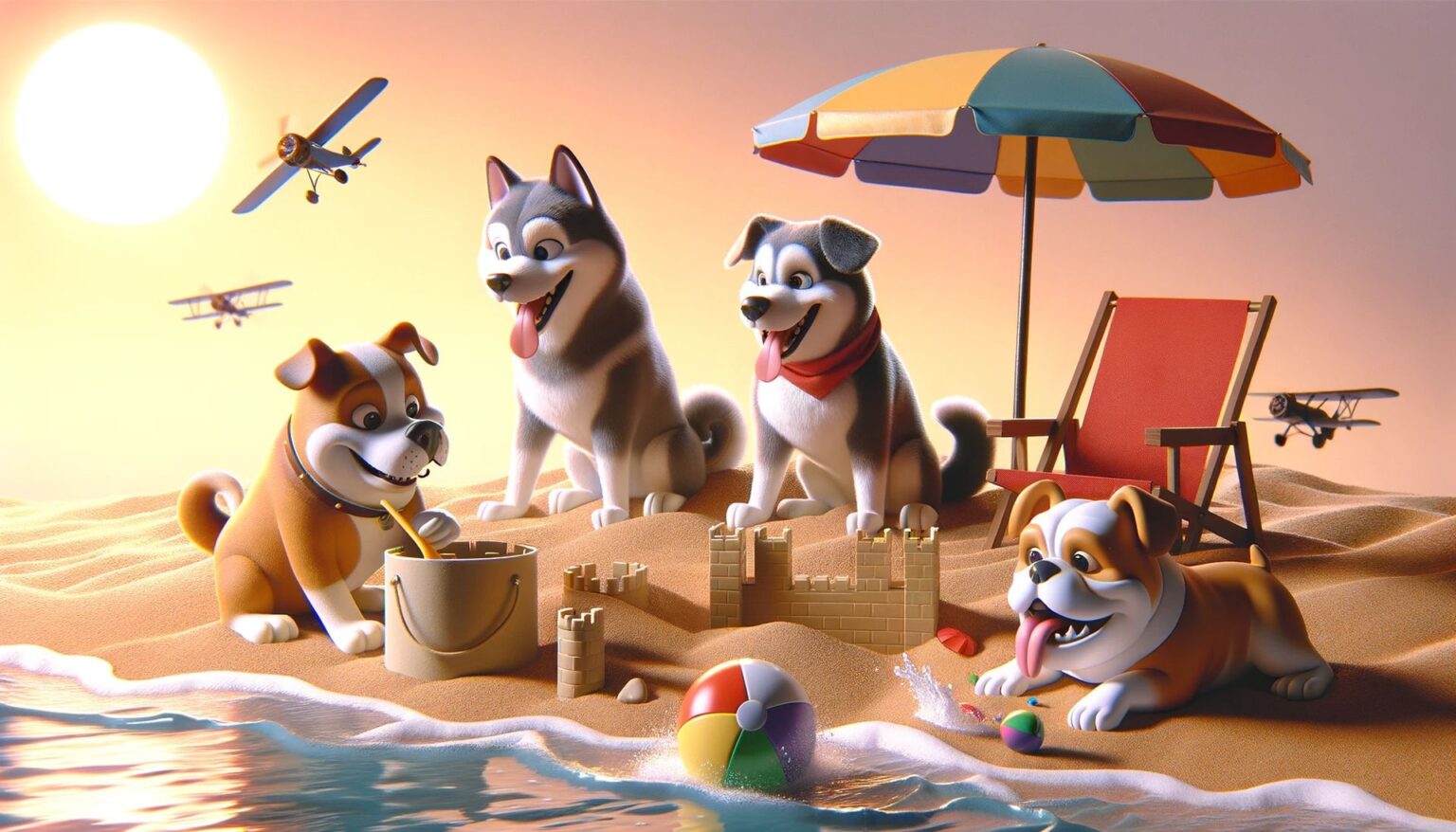 This AI Disney movie poster phenomenon began gaining momentum during the summer when a Disney-produced live-action poster for "Ferngully: The Last Rainforest" surfaced on the internet. Its uncanny realism piqued widespread interest, driving people to seek more information. Over the ensuing months, a slew of AI image generators flooded the scene, empowering individuals to generate an array of Disney and Pixar movie posters. While most of these creations remained harmless, the trend took a dark turn as some people employed the generators to produce offensive Disney-themed content, aiming to tarnish the company's reputation.
As a result, a slew of fake posters emerged, leading many astray due to their implausible nature and the inherent peculiarities of the generated images. Often, the images are generated with distorted Disney or Pixar logos, and the accompanying text frequently lacks coherence.
However, amid the chaos of these fraudulent images, pet enthusiasts found a more wholesome application for these AI tools by creating Disney Pixar dog AI movie posters. Platforms like TikTok, Facebook, and Twitter/X have been inundated with people sharing images of their dogs, transformed into Disney and Pixar-style animated characters, thanks to this service.
Creating Disney Pixar inspired AI art of my dog and sons is how I spending my night instead of watching hockey or news. Win. pic.twitter.com/DDWI8x7CgI

— Buzz Bishop (@buzzbishop) October 27, 2023
For those eager to partake in the Disney Pixar AI dog trend, creating a unique character is a breeze. So, let's test an AI dog trend and generate your character with ChatGPT DALL-E 3.
Firstly, access ChatGPT.
Secondly, select DALL-Е 3.

Then, input the prompt you need.

For example: "I'd like to generate a dog image in the style of Disney Pixar. Could you please create a distinct dog character for me? Use the description of the Lulu dog: Tiny, white Maltese with a pink bow atop her head. Dainty and always appears to be tiptoeing. Large, round blue eyes framed with long lashes. Carries a petite, heart-shaped locket around her neck—soft, cloud-like fur."
Witness your conceptual vision come to life with a unique Disney Pixar AI dog image. Here is the result: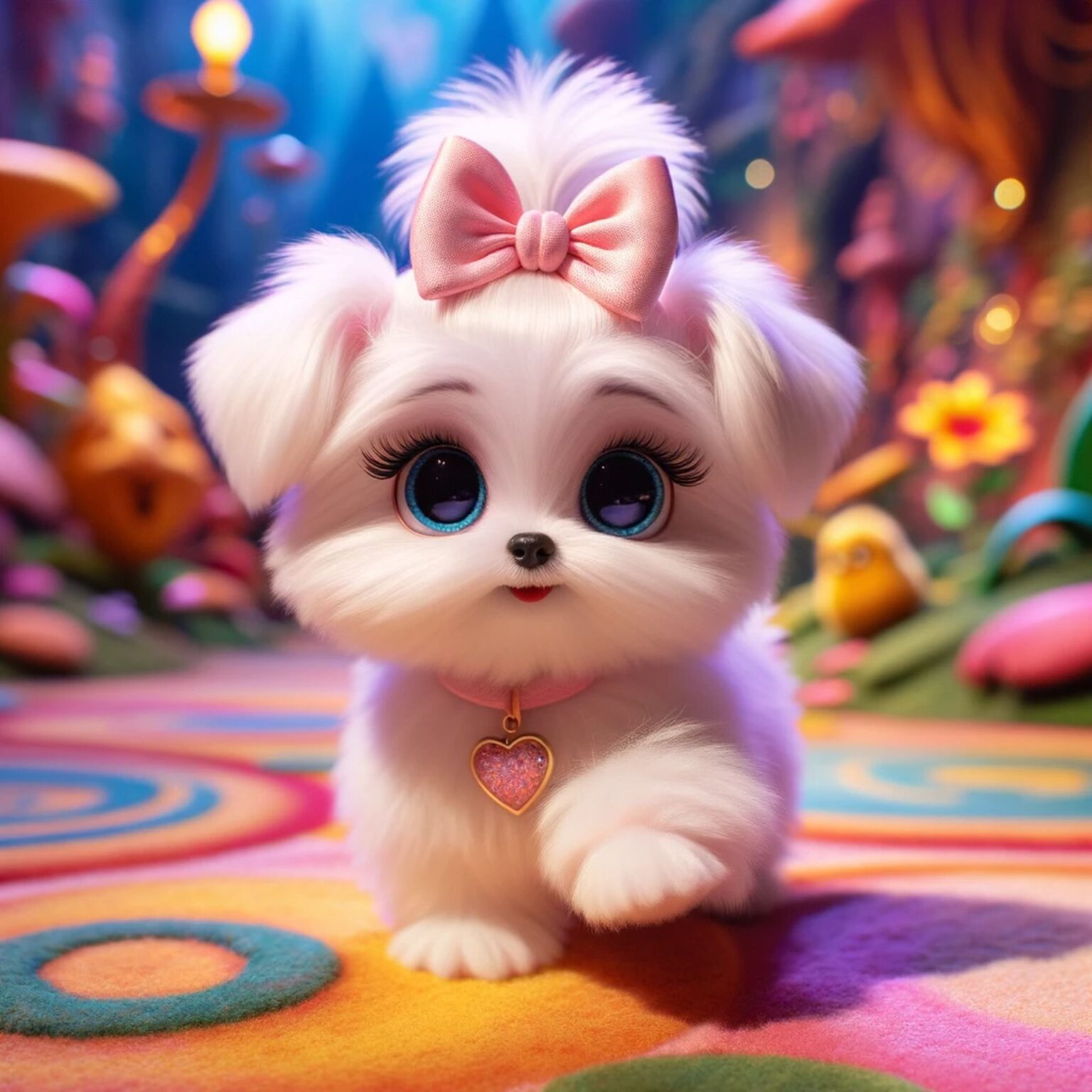 Furthermore, you have other options at your disposal. Bing Image Creator allows you to leverage free credits to generate images using DALL-E 3. Alternatively, if you opt for the Midjourney tool, you can also generate an image using a simple prompt and receive an impressive result.
The Pixar AI pet poster trend is cuteness overload https://t.co/F6JvIlCVuI pic.twitter.com/CYUWyNxhCI

— Server Haven (@ServerHaven) October 29, 2023
In conclusion, the intersection of AI, Disney, and pets has led to a heartwarming Disney Pixar AI dog trend, offering a creative outlet for pet owners and enthusiasts, while also raising questions about the ethical use of AI-generated content in the digital realm.
For those passionate about AI, stay updated with Atlasiko news and dive deeper into the subject!