Windows 11 version 23H2 has been long anticipated among tech enthusiasts. With all the unseen developments in the IT world we have witnessed this year, it was a given that Microsoft won't wait long to introduce these innovations into their OS.
For now, Microsoft has unveiled a small part of its most exciting features as they're available only to testers in the Beta Channel. It's most likely that all these new capabilities will be showcased to the masses on September 21 during the Surface Event in New York City.
Let's take a look at what we already know about these Windows 11 23h2 features:
1. Windows Copilot
With all the effort that Microsoft put into AI research and development in the span of the last two years, the addition of an AI-powered feature shouldn't be surprising. Windows Copilot, a ground-breaking AI assistant that combines Bing Chat with extra plugins, is unveiled in Windows 11 23H2. Copilot, which is easily accessed via a sidebar on the taskbar, intends to change how people interact with their PCs. This AI assistant is intended to aid users with a variety of tasks, respond to inquiries, and even assist with travel arrangements without requiring them to leave their desktops. Early reviews, however, have identified a few performance concerns and sporadic misunderstandings, indicating space for development.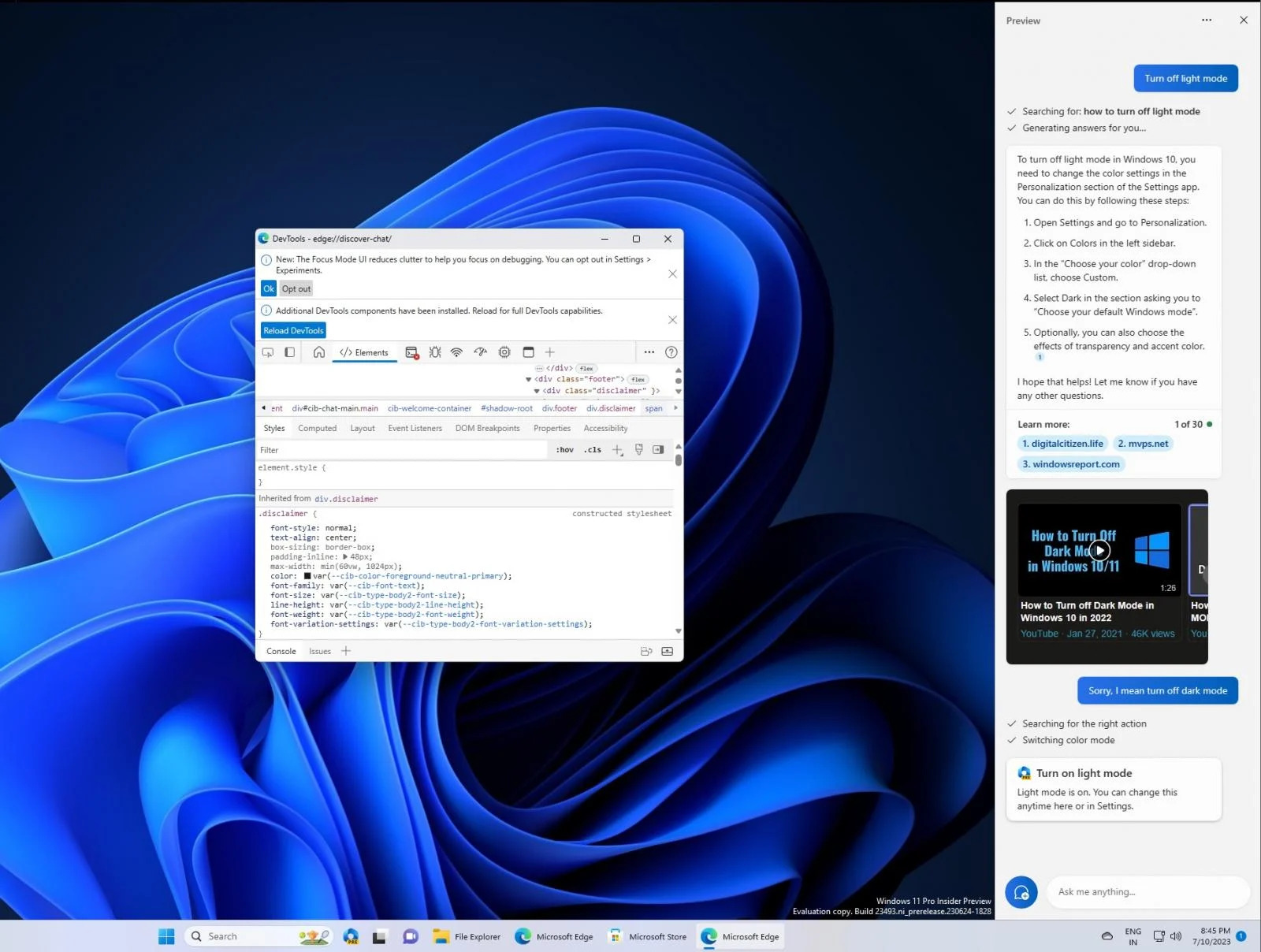 2. An Updated File Explorer
The second feature of the new Windows 23H2 regards file management. The upgrade introduces a more modern File Explorer user interface that is supported by Windows App SDK and created with WinUI. The goal of this updated design is to improve PC navigation. A carousel for suggested files, cosmetic upgrades to the Quick Access and Recent sections, and integrated sync status and quota flyouts for OneDrive users are notable improvements. Additionally, a redesigned details pane seeks to improve productivity by streamlining file information access and collaboration without the need to open files.
3. Energy Reporting
23h2 Windows 11 comes with a comprehensive energy report function for users who are worried about saving energy and battery life. This function provides real-time information on the energy used by a device over a range of time periods, from the previous day to the previous week. The "battery usage per app" function, which enables users to track app-specific energy consumption, is of special importance. Those who want to maximize the performance of their gadget while using the least amount of energy may find this upgrade useful.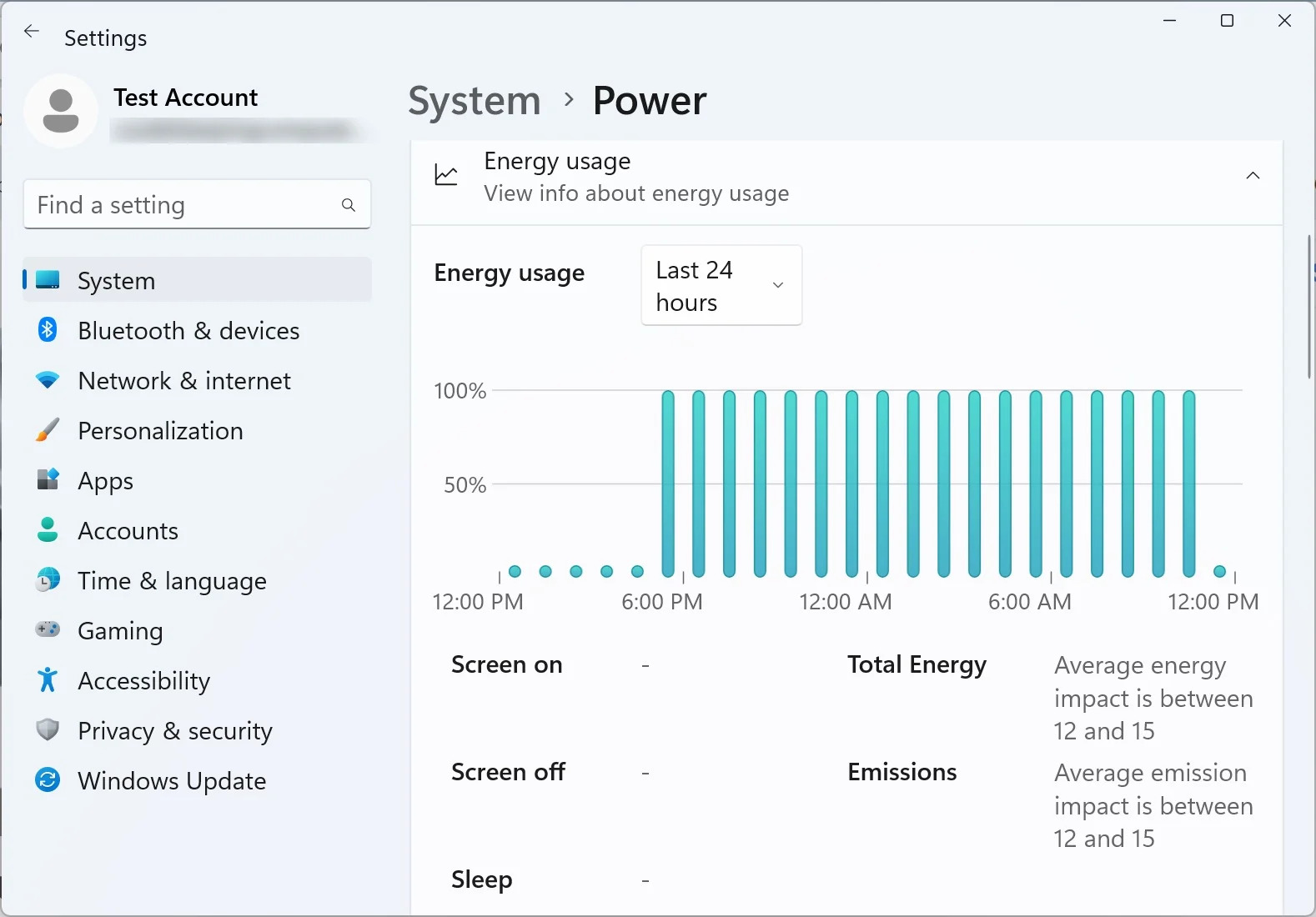 While these features hold significant promise, early reviews have shown that there are still issues to address before a Windows 11 23h2 release to a broad audience. For example, testers have raised concerns about the seamless integration of Windows Copilot. If Microsoft is able to overcome all challenges and polish the performance of new features, the 23H2 version of Windows 11 will provide users with truly innovative experiences embedded with AI.