In a recent blog post, Instagram announced that it is exploring more creative and flexible options for content creation to include in the newest update. These new features encompass the ability to rotate, resize, and crop individual clips in addition to new undo and redo features, and other tools.
Thanks to the latest update, users will be able to add audio clips from the platform's clip hub into their reels to produce material that can become viral. Additionally, Instagram added new features expanding its text-to-speech library.
Let's look into these recently added content creation methods by Instagram.
Simplified video editing
Users can save time by enhancing video editing with new undo and redo functions. These tools will help you save time when editing. Instagram made it simpler to locate already-existing effects like Voiceover. They also add new ways to use the audio browser or trending audio, which might help content creators locate the perfect soundtrack for Reels. Additionally, in the newest update Drafts section is being revamped to make editing work-in-progress Reels easier. With innovative Drafts, users will be able to schedule, rename, and examine their drafts soon.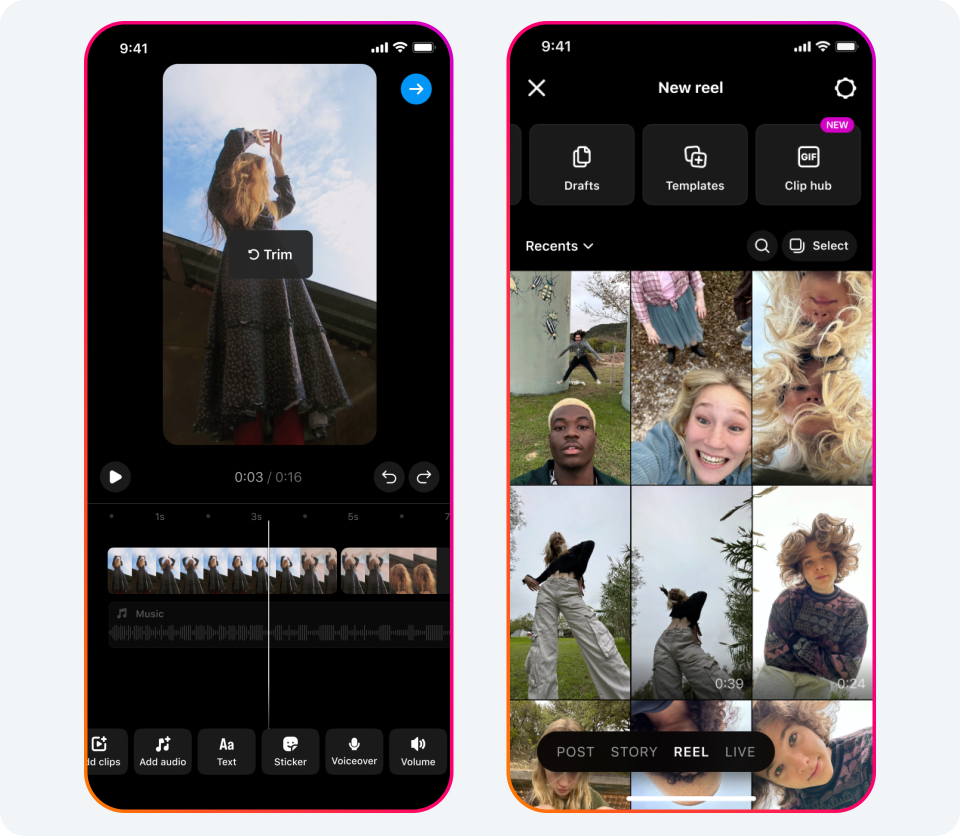 Memes-specific media clip hub
A media clip hub makes it easier to create visually appealing memes by adding sound effects to Reels. Instagram content creators will be able to examine ways to incorporate audio samples into content to make it more meme-worthy. The company's dev team is testing the feature that lets users add audio-rich clips to their Reels by pulling from the clip hub. It will provide bloggers with abilities to create memes and encourage followers to make their own remixes as a way to engage with their audience.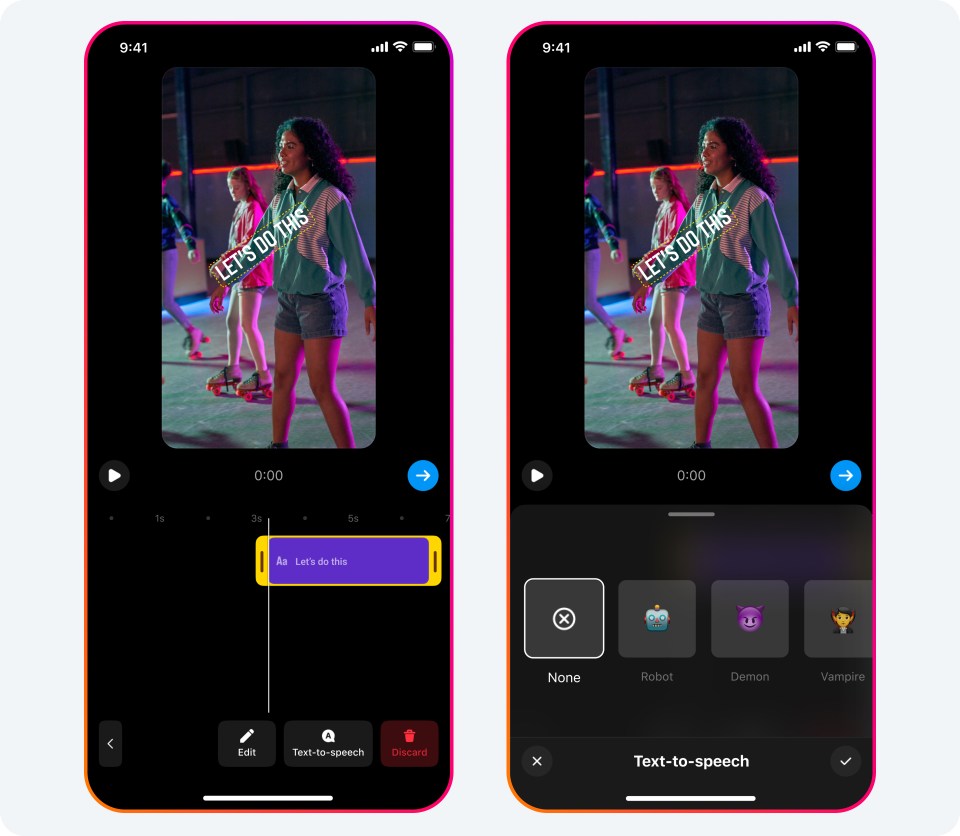 Updates on text-to-speech and font style
In this anticipated Instagram update, hundreds of languages are receiving new text styles and font options. Six new fonts and styles are included, along with the option to add outlines to fonts, as new features. Improved text styles, typefaces, and voices allow users to express themselves more creatively. Additionally, Instagram is adding ten more English text-to-speech voices that are accessible in a few different nations.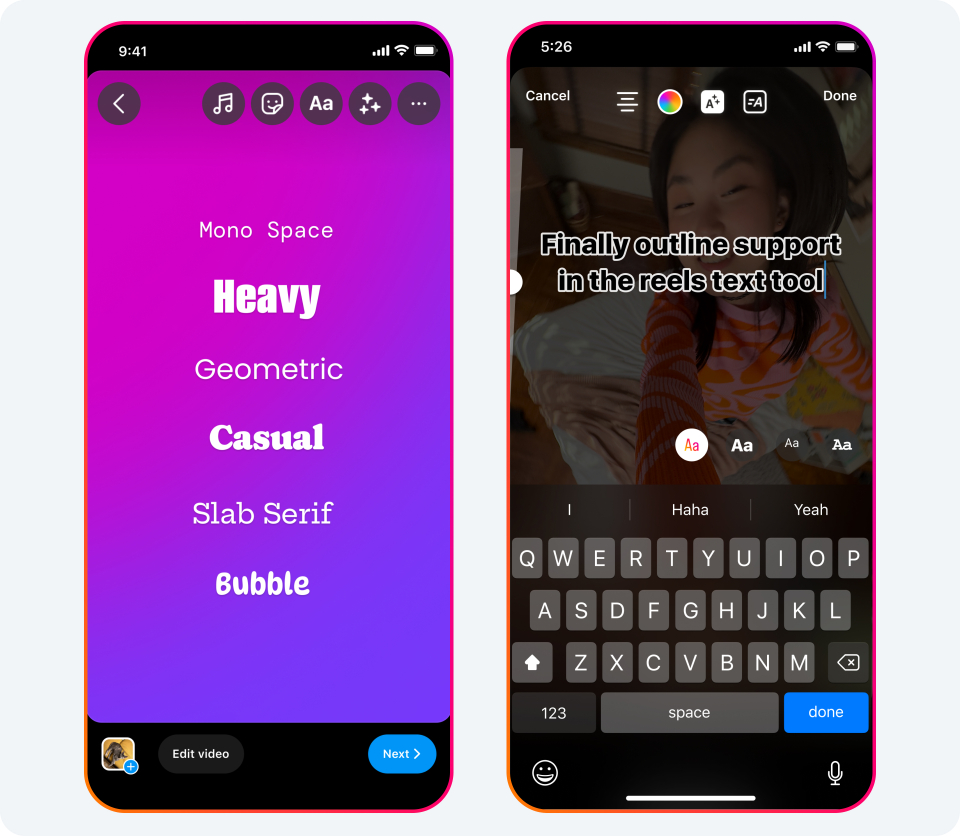 Personalized stickers for individualization
Users of Instagram may now add a custom sticker to any portion of a picture to make Reels and stories even more unique. This update includes the option to manufacture personalized stickers from users' images and videos stored in their camera roll, or from content they come across on Instagram. Custom stickers can be made by applying the technology from the Segment Anything AI model.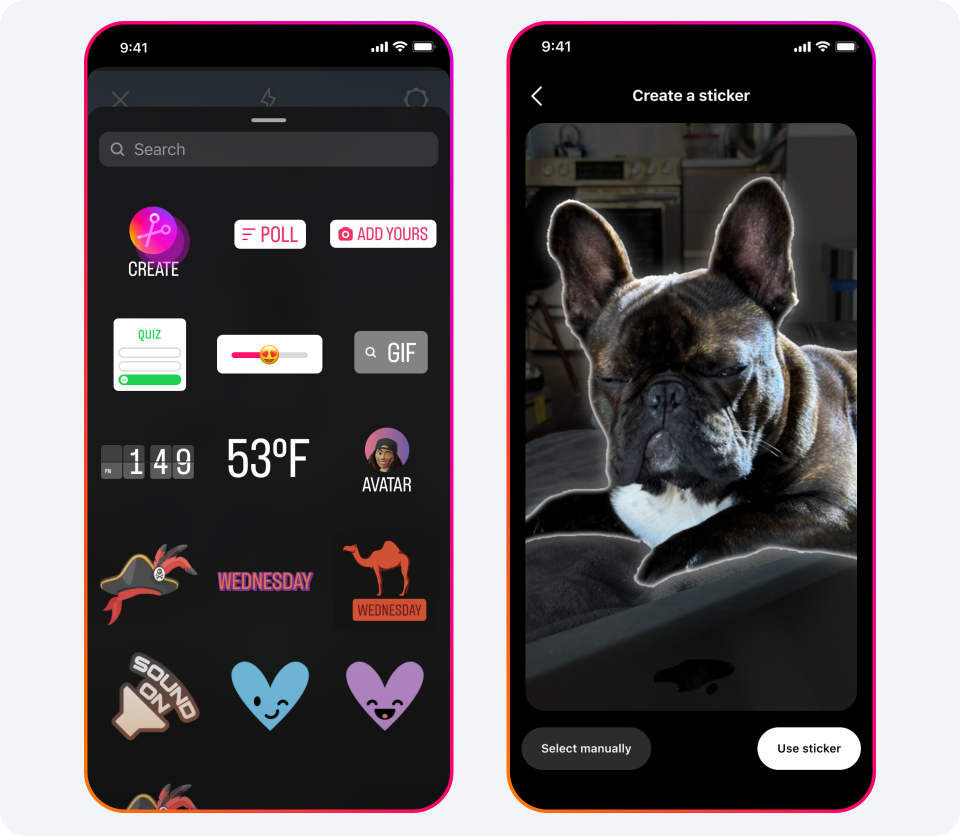 Mood-releasing picture filters
Users can now express a variety of emotions in their carousels and photographs with the help of new photo filters. Bloggers may experiment with different designs for their posts with ease thanks to these changes, which include options for expressive styles and color edits. Instagram encourages to use the newest filters to edit photos and carousels to get the desired effect.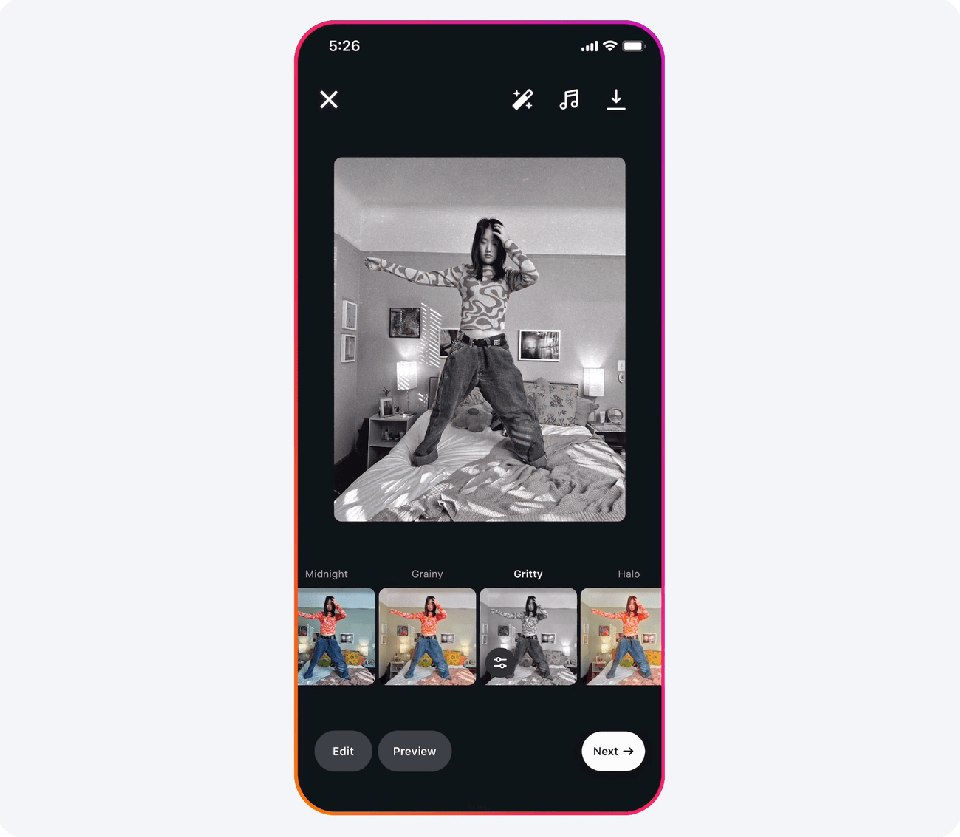 New Instagram tools for Reels insights
The Instagram team also added new insights tools and metrics to help content creators measure their progress and content performance success. In the newest update, replays are new Reels metrics launched on Facebook and Instagram. They also modified the definition of Reels Plays to encompass Replays in addition to Initial Plays. Additionally, Instagram announced that in the upcoming months, the company will be releasing an interactive Retention Chart, which will let creators see real-time viewership statistics for their Reels.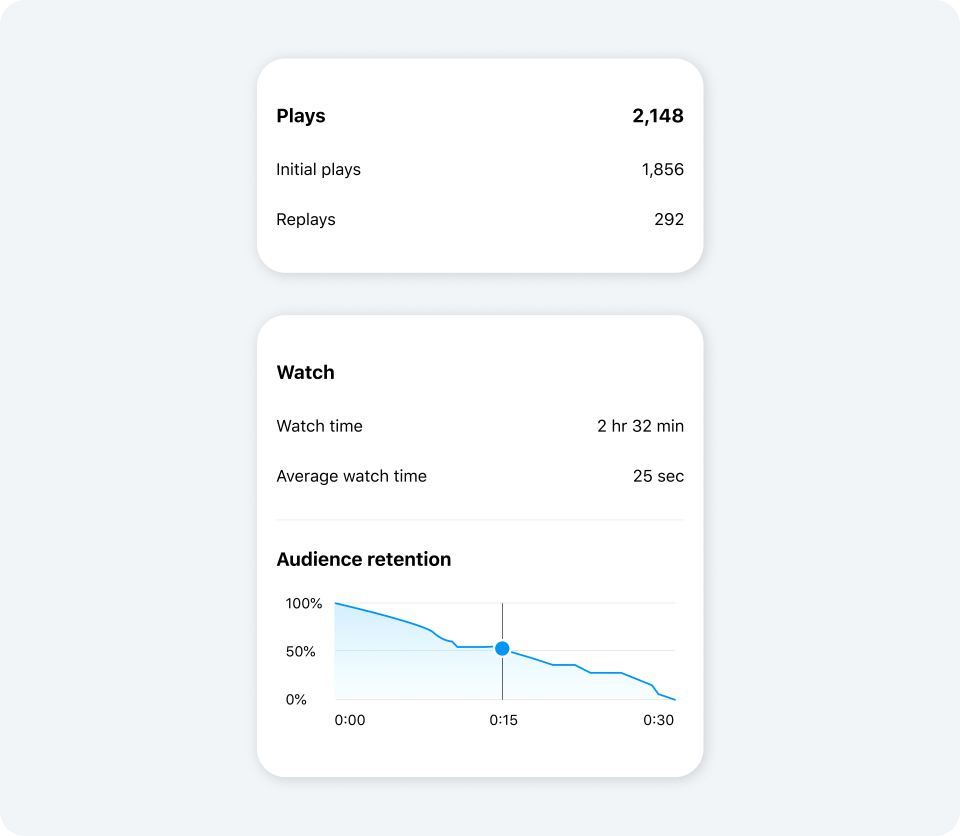 Overall, this update is aimed at presenting content creators with new ways to create content on Instagram and allowing them to make more informed decisions based on provided performance data.