After months of extensive beta testing, Adobe officially unveiled the commercial accessibility of its Firefly generative AI model, making Adobe Firefly available to users across Adobe Creative Cloud, Adobe Express, and Adobe Experience Cloud.
This groundbreaking Adobe Firefly release signifies an expansion of Firefly's capabilities, which were previously limited to beta versions of Adobe's applications. Users can now harness the power of Firefly in a variety of Adobe apps, including Illustrator's vector recoloring, Express text-to-image effects, and Photoshop's Generative Fill tools. However, it's worth noting that certain regional restrictions apply, primarily in countries with stringent AI regulations, such as China.
To cater to a broader audience, Adobe is also launching a standalone Firefly web app. This web application allows users to explore Adobe's Firefly generative capabilities without the need for a subscription to specific Adobe Creative Suite applications. Moreover, Adobe Express Premium and the Firefly web app will be included as part of paid Creative Cloud subscription plans.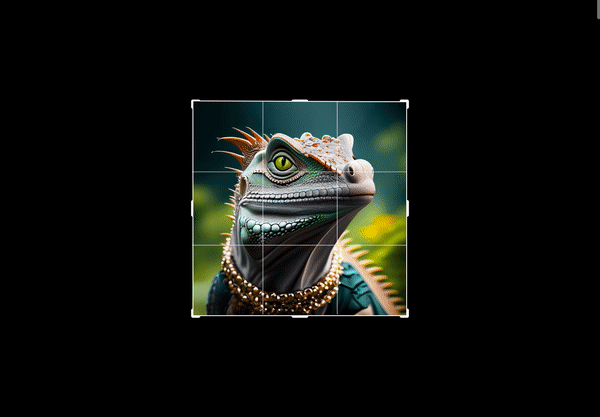 For businesses seeking a commercially safe generative AI model, Adobe Firefly for Enterprise is now generally available. This particular offering gains significance as Adobe trained Firefly on Adobe Stock and public domain content, which is no longer subject to copyright restrictions. Additionally, Adobe is actively working on enabling customers to customize Firefly models with their assets, empowering them to generate customized content tailored to their brand.
One critical aspect of the content generated using Firefly-powered features is the inclusion of Content Credentials. This digital "nutrition label," backed by the Content Authenticity Initiative, attaches attribution metadata to AI-generated images. It provides essential information, such as the asset's name, creation date, the tools used in its creation, and any subsequent edits. Adobe is among 15 companies committed to the White House's initiative to develop technology that can identify AI-generated images and share safety data, promoting the responsible use of generative AI.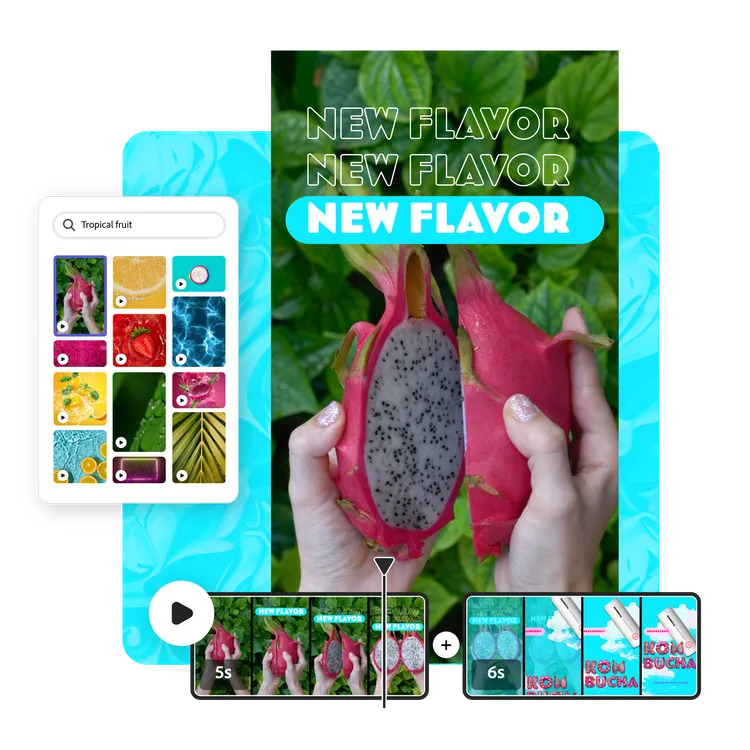 Recognizing the demands on computing resources and the associated costs of generative AI, Adobe is introducing a new credit-based system. Users can redeem these credits to access the fastest Firefly-powered workflows. Starting today, the Firefly web app, Express Premium, and Creative Cloud paid plans will grant users a monthly allocation of Generative Credits. All-app Creative Cloud subscribers will receive a generous 1,000 credits per month. While users can still generate Firefly content even if they exceed their credit limit, it may result in a slower experience. Free plans for supported apps will also include a credit allocation, which, once exhausted, will necessitate the purchase of additional credits. These additional Firefly Generative Credit subscription packs will be available starting at $4.99.
In a move aimed at fostering collaboration with content creators, Adobe is launching an annual bonus scheme for Adobe Stock contributors. This scheme rewards contributors who allow their stock submissions to be used for training Adobe's AI models. The payout amount will vary depending on the frequency of stock contributions and licensing. This bonus will be paid in addition to existing stock royalties, though specific figures have not been disclosed by Adobe.
While Adobe has not confirmed the launch date of its Stock Contributor Bonus scheme, it represents a proactive step to address concerns within the creative community regarding compensation for the use of their work in training AI models, a recurring issue in copyright disputes involving AI providers and content creators.