Niantic, the creator of the original augmented reality pet game Peridot, is ushering in a new era with the integration of generative AI. This transformative technology aims to imbue the game's adorable technicolor aliens, known as Dots, with behaviors reminiscent of your feline companion.
In the latest update, the algorithm dives into reality, scrutinizing real-world objects captured through your phone's camera within the AI pets game. These objects are then translated into words and processed by a formidable language model, specifically a customized iteration of Meta's Llama 2 program.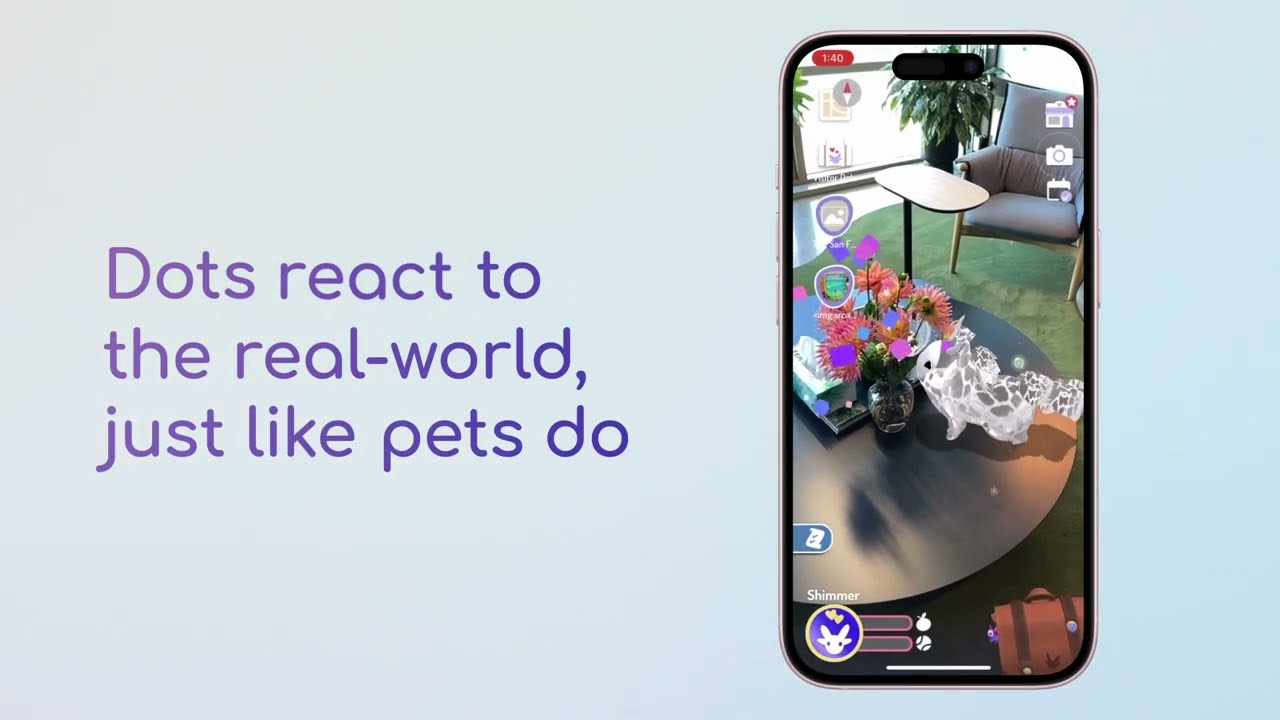 Moreover, each Dot boasts a distinct personality profile, akin to the diverse natures of Pokémon. This profile is fed into the language model, prompting Peridot to inquire about how a Dot with a particular personality would engage with its surroundings. The model's responses dictate the in-game behavior of the Dots, adding an extra layer of dynamism to the virtual experience.
Niantic highlights that leveraging AI opens the door to a wealth of previously underused animation assets. In a press release, it expressed, "Thanks to the new system leveraging generative AI, those animations are now part of a much greater number of possible reactions."
The overarching goal is to infuse Peridot with a heightened sense of realism. After all, there's a limit to the amount of virtual cat-related creation one may be willing to undertake in a single day.
So, if you want to learn more about AI and technology, discover the news on Atlasiko!