Google has quietly put an end to the support of its original Chromecast, bringing an end to the era of the $35 streaming stick that was launched in 2013. The news of this development came to light as a notice appeared on various Google support pages, stating, "Support for Chromecast (1st gen) has ended. These devices no longer receive software or security updates, and Google does not provide technical support for them. Users may notice a degradation in performance."
The termination of support seems to have taken effect in late April, coinciding with the last update to the support page that listed firmware versions for each Chromecast model. Although immediate malfunctions are not expected, the functionality of remaining first-generation Chromecasts is likely to deteriorate gradually over time, as the surrounding ecosystem evolves and advances.
Remember the original Chromecast? It was a very compact and remarkably popular key-sized device that allowed users to stream video content from their laptops, smartphones, or tablets directly to a TV screen via an HDMI port. At just $35, it was an affordable workaround for accessing video streaming apps on TVs before the widespread adoption of smart TVs.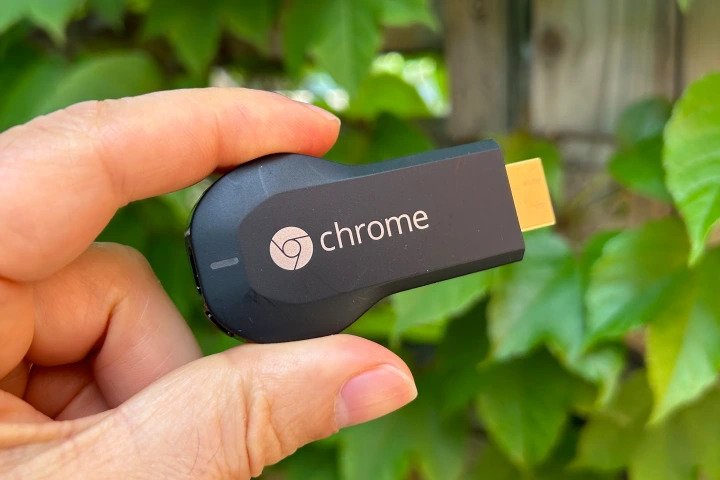 Over the years, Google released several subsequent iterations of Chromecast, including a 4K model in 2016. However, the latest addition to the lineup, the 2020 Chromecast with Google TV, brought a significant change by incorporating its own remote and introducing an independent interface. Unlike its predecessors, this model did not rely solely on smartphones for content streaming, signifying a notable shift in the Chromecast series.
While official support for the first-generation Chromecast has now ceased, it is worth noting that Google has not been providing regular updates for the device. The most recent update was released in November last year, marking the first update in over three years.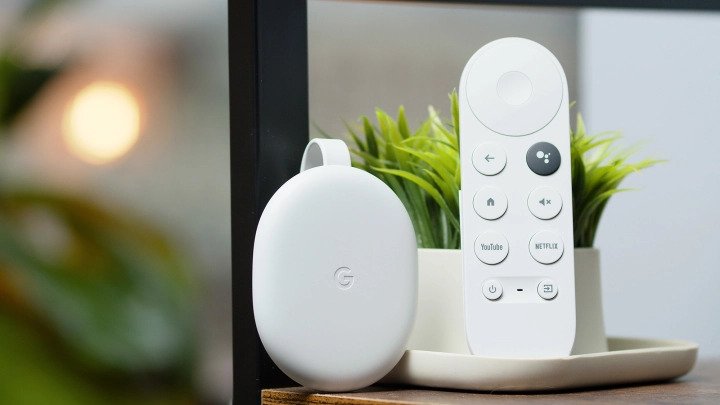 Read on the latest updates from Google: Google Chrome makes AI software accessible from the Web.