During the Inbound customer conference in Boston, HubSpot, the marketing and CRM platform based in Boston, unveiled its extensive AI initiative, dubbed HubSpot AI. While HubSpot has incorporated AI into its offerings over the years, it's now adopting a more expansive approach, influenced by the emergence of ChatGPT this year. This strategy retains some of its previous AI components.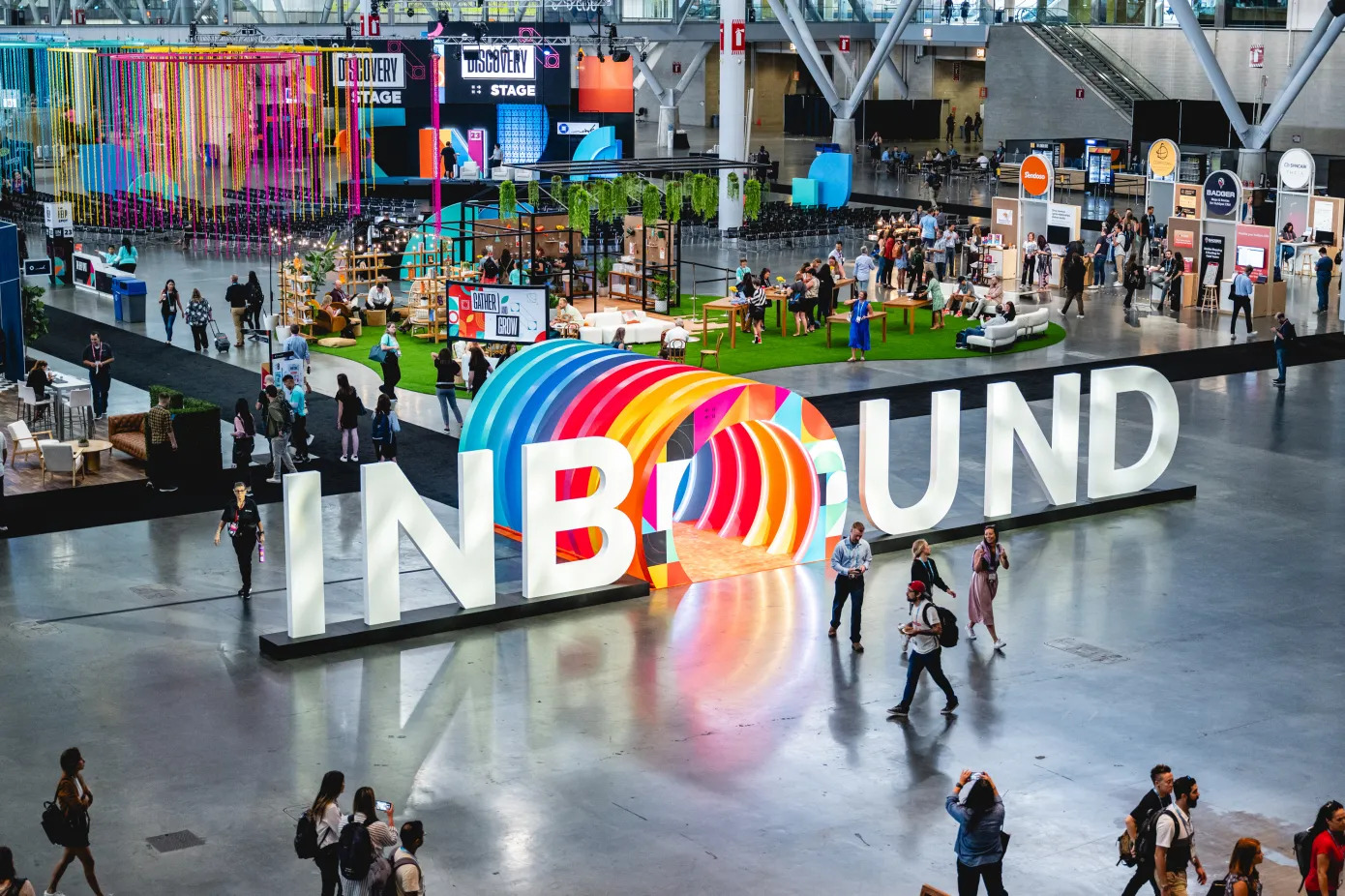 Dharmesh Shah, CTO and co-founder at the company asserts that AI, and generative AI, in particular, will fundamentally transform how we interact with software. He stated in a recent interview, "We haven't seen a massive paradigm shift like this in a long time in software. I think generative AI is going to transform how products get built and how value gets created for customers." HubSpot has been diligently working to become a vital part of this transformation.
Andrew Pitre, EVP of product at HubSpot, explains that HubSpot AI aims to simplify the tasks of marketers and salespeople. The company has access to vast amounts of content, including blog posts and customer-generated material stored within HubSpot. This content fuels the training of AI models and enables a deep understanding of the context within user requests.
Pitre elaborates, "So we understand how your business works, and increasingly we're working on making it possible to understand the tone of your business and the way you communicate as a business."
Moreover, HubSpot's CRM database contains valuable data about companies, providing users with insights into their customers' basic information, buying history, and customer service interactions.
HubSpot AI embraces a four-pronged approach. First, content assistants help users across the platform in generating various content types, including blog posts, images, marketing campaigns, and websites. Second, AI agents automate customer service tasks and answer inquiries. Meanwhile, AI Insights provide predictive capabilities, such as identifying potential customer churn or high-value prospects. Lastly, ChatSpot, introduced in beta last March, allows marketing and sales personnel to engage with content stored in HubSpot using natural language queries, akin to ChatGPT.
Pitre emphasizes the importance of limiting data access to what's available in HubSpot to mitigate the risk of AI hallucinations, where the model generates inaccurate information when it lacks an answer. He adds, "You should not take the information that you're getting as the perfect truth. You should take it as an input that is helping you get to the next level of the thing that you are trying to do."
These product announcements come with varying availability timelines. AI Insights are already accessible, while ChatSpot is in public beta. AI agents are slated for release next year, and some AI assistants, like the content assistant, are in general availability, while the image creation assistant remains in beta. HubSpot's AI strategy marks a significant step towards reshaping the landscape of software interactions and enhancing the capabilities of marketers and sales professionals.