Nvidia's recent announcements at the GTC conference focused on the company's advancements in artificial intelligence (AI) and industrial Metaverse. So, let's take a closer look at them and overview each in more detail.
The first announcement discussed Nvidia's achievement of a world record in route optimization using AI, which will help to automate last-mile delivery for products, including drone delivery. The cost of last-mile delivery is around 40% of shipping costs, and it becomes even more challenging with drone delivery's limited range. However, with the ability to better manage routes, they can deliver packages in time and efficiently. Nvidia's cuOpt technology can analyze billions of moves per second, considering environmental problems, to generate the most efficient route, winning the world record.
The second announcement from the conference was the release of Nvidia's third-generation OVX platform, which will host the industrial metaverse product, Omniverse. Unlike Facebook's consumer metaverse, the industrial metaverse is already in production at large plant sites, where each equipment piece has a fully instrumented digital twin. Even humans on the earth have full digital twins for safety and efficiency purposes.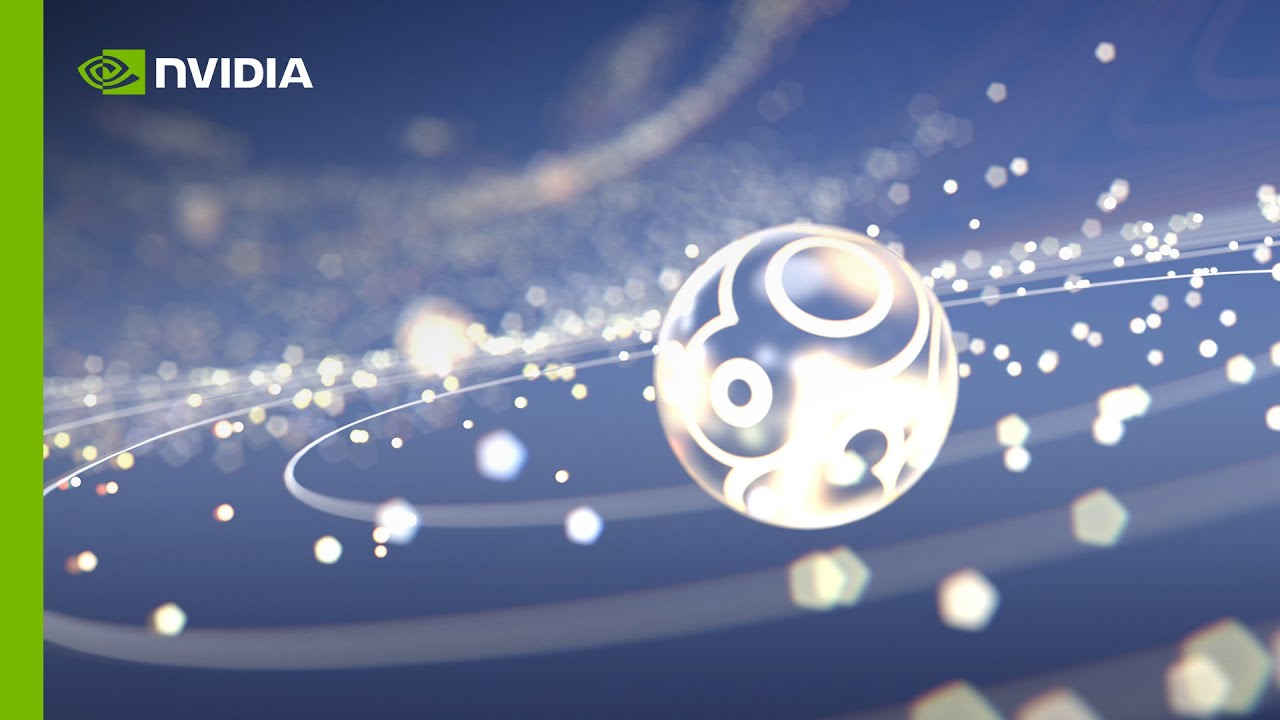 With Nvidia's cutting-edge technologies, autonomous driving connects and digitizes robots and trains delivering to sites where the technology is implemented. Nvidia partnered with Dell Technologies and plans to make this technology available later this year.
The company's announcements are crucial to the automation of last-mile delivery, including drone delivery, and the creation of fully automated metaverse-coupled factories. Some of these technologies are already in use by Digitale Schiene Deutschland and Pepsi Co. The potential for roving autonomous, automated medical systems can bring fruition to Medibus, a program by Cisco's Country Digital Acceleration (CDA) program, addressing the lack of medical care in remote and financially distressed locations. Medibus's technology anticipates a future where vehicles could be fully automated, using Nvidia's Route Optimization and metaverse solutions to ensure timely arrival.
In conclusion, Nvidia's advancements in AI and technology will pave the way for the automation of various industries, including last-mile delivery, factory production, and medical care. The Route Optimization technology and third-generation OVX platform provide innovative solutions to complex problems, making the world more efficient and safer.
We propose you read our news The exciting future of computing with Apple's M-series chips.
Also, to be more informed about recent events you can read our report about Meta's introduction of an AI model that can isolate and mask objects within images.
Besides, we wrote news about 5G IoT connections that will exceed 100M by 2026 according to estimates.