Wix AI website builder has introduced an exceptional innovation called Wix ADI (Artificial Design Intelligence). With Wix AI at its core, ADI represents a significant leap forward in website creation technology. Soon, users will be able to generate entire websites simply by typing a description into a box and answering a few follow-up questions. Utilizing a blend of cutting-edge AI and algorithms, the AI Site Generator will automatically generate everything, from design elements to text and images, promising a swift and seamless user experience.
In contrast to previous website builders like Wix and WordPress.com which relied on customizable templates, the Wix ADI website builder goes the extra mile, creating a genuinely "unique" website for each user. A combination of ChatGPT and Wix's proprietary AI models powers this ambitious endeavor. While ChatGPT excels at text creation, the company's AI models handle other essential aspects of website development. If successful, this innovative approach could make website building significantly more accessible to a broader audience than ever before.
A preview video showcases the Wix ADI Editor in action. It commences with the Wix AI inquiring about the purpose of the website. Users can then provide details about their fitness site. The AI chatbot further enquires if there are any other specific preferences to consider. In the final step, users are presented with sample pictures of fitness trainers, from which they select the one that aligns with their desired style and feel. After the click of a button labeled "Generate Site," the magic begins. The video demonstrates the website being generated at seemingly lightning speed, with a plethora of appealing graphics and animations.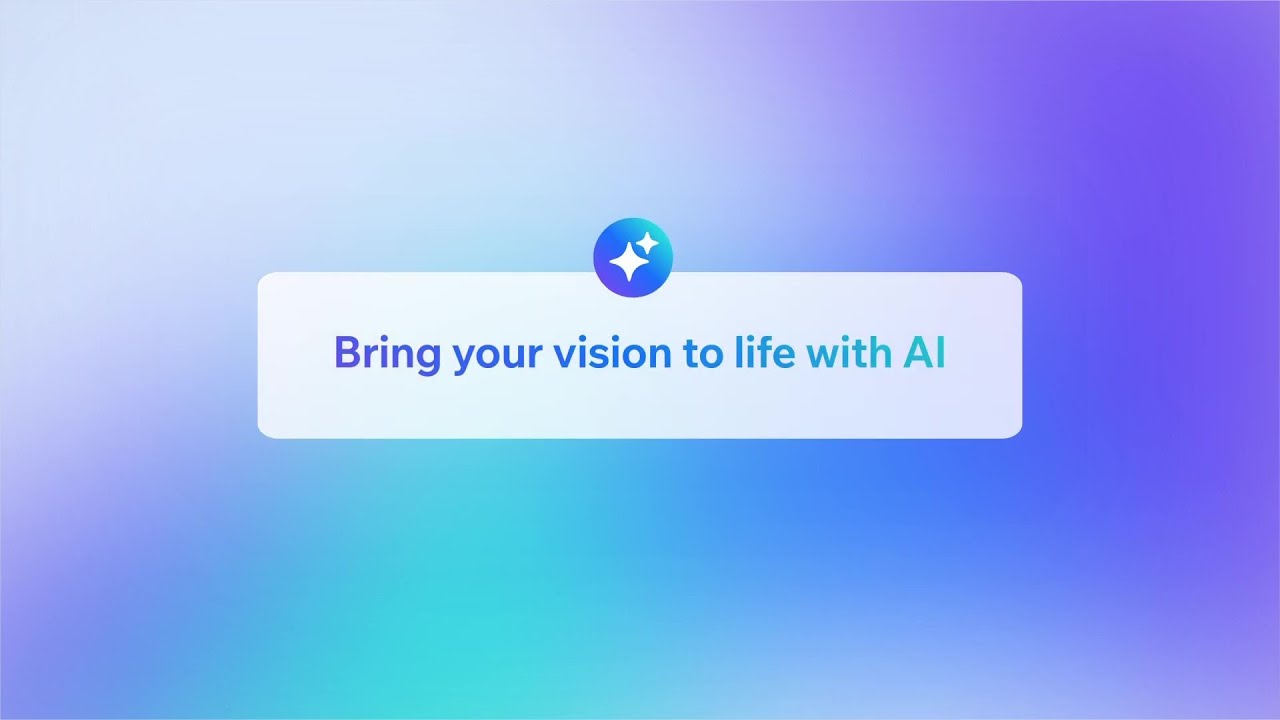 The resulting website is undeniably impressive, exuding a level of professionalism rarely attainable with traditional website builders like WordPress or Squarespace. Rich with overlaying scrolling animations, captivating graphics, and image cutouts, it reflects the aesthetic standards of modern websites.
However, some questions linger concerning the level of direct control users will have over their websites. Although the video suggests that users can enter custom text and upload their images, it remains unclear whether they can create a website that doesn't resemble a template-based design. Furthermore, there's a degree of uncertainty surrounding the accuracy of AI-generated content. As chatbots are notorious for their occasional lack of factual accuracy, users might need to invest time in verifying the details on their sites.
Another intriguing concern revolves around potential copyright issues. With AI companies increasingly targeted in copyright infringement lawsuits, users wonder who bears responsibility if someone sues them over content created by Wix's AI. The company seemingly claims ownership of content generated by its Wix ADI, acknowledging copyright and other intellectual property rights under local and international law. However, there's no clarity on how ChatGPT-generated text fits into this copyright framework.
Despite these uncertainties, this intelligent website design tool presents itself as a powerful and user-friendly tool, promising to streamline the website-building process and eliminate the clunky and cluttered interfaces commonly associated with other website builders. It has the potential to empower small businesses and entrepreneurs, enabling them to present a more polished and professional online presence. As the technology develops, it will be essential for Wix to address these concerns and provide users with a comprehensive understanding of their rights and responsibilities in utilizing AI-generated content.